The Deeflexx - Amazing Game Changer!
What's Hot
Best piece of kit I ever bought .. hands down. I wasted over £10,000 in the 90s on different guitars and amps. What I was looking for then was this!
http://hoovi.at/deeflexx-2/what-is-deeflexx/?lang=en
I stopped taking an extra cab to gigs and stuck to a single (Hotrod Deluxe), placed on the floor right behind me. You can see it in action with me here.
https://www.youtube.com/watch?v=l7tjVaCo6uI
More here ...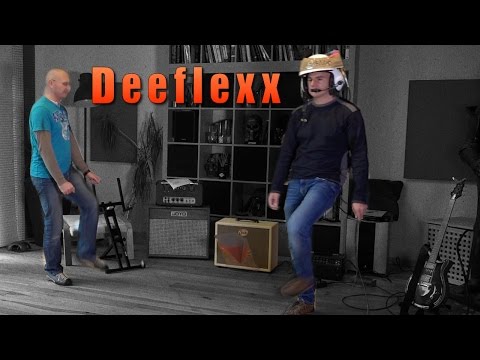 Not cheap, but the price should come down when these things catch on. Everyone I've lent mine to bought one, except one friend, whose wife wouldn't let him!
0
LOL
0
Wow!
0
Wisdom
·