FS/FT: Boss PW-3 Analogue Wah (NOT the V-Wah) - trades EBS/JRockett
Mint Boss PW-3 Wah (boxed) and this hasn't been on my board. This isn't the digital V-Wah model.
http://imgur.com/a/3HM3w
(fiver not included but there for scale)
The spec bumf is in the link below but the main points are that it's got a smaller footprint than a regular wah (not quite a mini-wah but more the Xotic size). It has 2 useful modes, lights on the side to show it's on and isn't made from plastic and is very sturdy (same construction as the new volume/expression pedals).
This is a different beast to the previous Boss digital wahs - this one's analogue and sounds great.
http://img.youtube.com/vi/8beiO2QsBRQ/0.jpg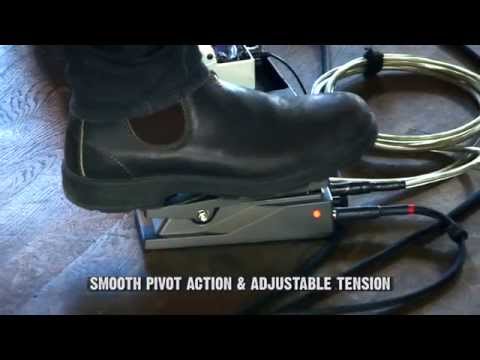 £80 PPG including Special Delivery posting OR would consider trades for an EBS Octabass Studio Edition Pedal (the triple switch one) OR JRD/JRockett pedals
Thanks & offers considered
0
LOL
0
Wow!
0
Wisdom
·