Rift Amplification - Customer Builds
What's Hot
A thread for every completed amplifier coming off the bench. Everything is built to order so nothing here is for sale unless stated otherwise.
Starting with one of my favourites, it's a Plexi 18 2x12" with added spring reverb, complete with a footswitch. This one has a MV, TMB+Presence tonestack, and is loaded with WGS Green Berets. I only took one progress pic of the chassis, so not much to see apart from those lovely Jupiter Yellows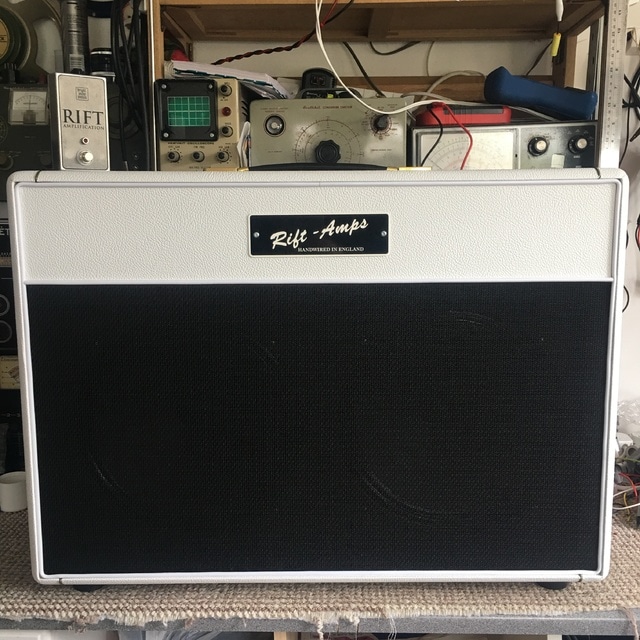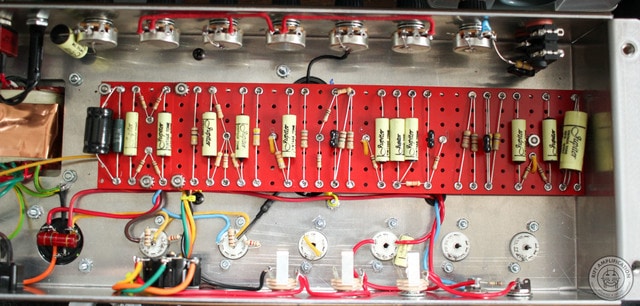 *I no longer offer replacement speaker baffles*
Rift Amplification
Handwired Guitar Amplifiers
Brackley, Northamptonshire
www.riftamps.co.uk
0
LOL
3
Wow!
0
Wisdom
·