My Bassist made a cool play through
What's Hot
So Ryan, our bassist is an absolute tank. He's played with Jon Lord and can crush walnuts in one hand. He's asked me to share this video for him as forums scare him.
Gear used-
Warwick Corvette 5 string
Ashdown EVO II 500
Sans Amp Bass Driver DI
D'Addario NXYL45-130 set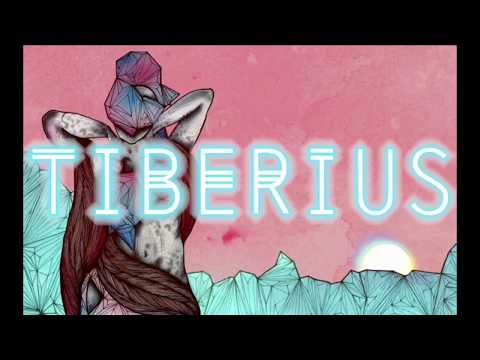 0
LOL
0
Wow!
0
Wisdom
·