Ricky basses, are they as bad as this guy suggests?
What's Hot
Seems this guy has a 'thing' with Ricky basses: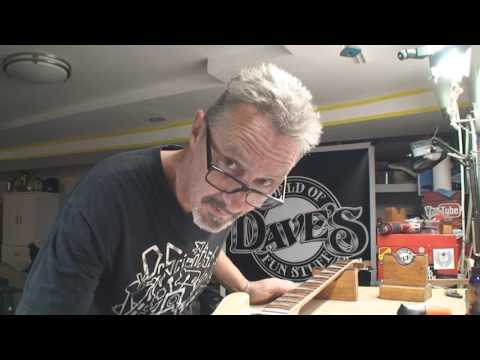 [Found this on Basschat, apologies if it was posted here before]
Insanity: doing the same thing over and over again and expecting different results. [Albert Einstein]


0
LOL
0
Wow!
0
Wisdom
·