I was planning to get some originals finished off before my daughter is born next week, but as I am waiting on a friend to record their parts, it hasn't happened.
So to fill the gap, I finished off this cover as it was only me playing and singing, I wasn't waiting on anyone.
A friend of a friend suggested I cover this about 10 years ago and I finally got around to it.....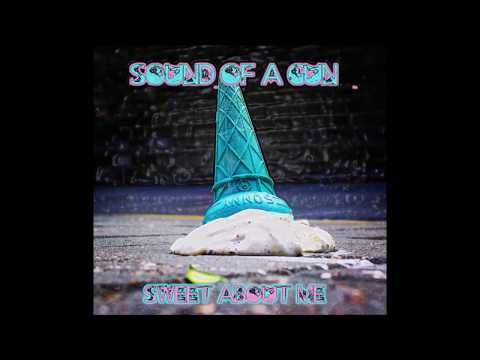 Thanks for listening!
0
LOL
0
Wow!
0
Wisdom
·