What a beast. Newest Darkest Hour Album is great. Check it out, recorded with Kurt Ballou, lot of energy and vibe.
Playthrough of several tracks from latest album. Love the beat at around 27 seconds.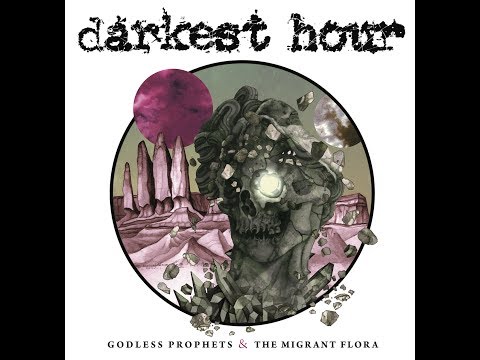 Some older Darkest Hour stuff. Need to go find my Undoing Ruin CD (IIRC Devin Townsend produced the album).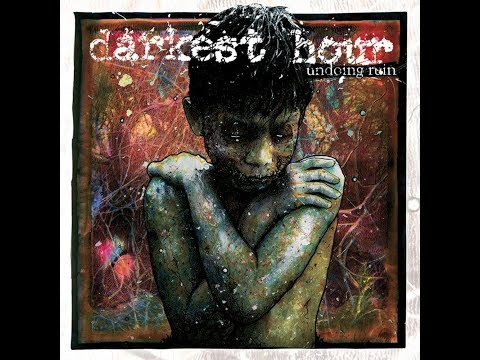 Guy was in an earlier incarnation of Periphery too. Some awesome ghost notes and kick work in this track.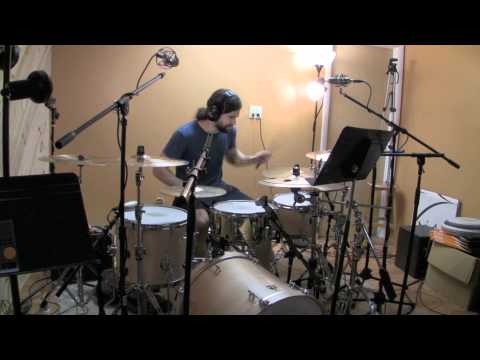 0
LOL
0
Wow!
0
Wisdom
·