My first bass, PRS SE content...
So, been wanting a decent bass guitar for a long time now and this came up on eBay at a decent price. It'll be here in the next few days and I'm looking forward to plugging it into my Fractal to see how it goes.
I have a Custom24 which I love, and although it's at a different price point entirely, I think the PRS feel is kind of there with SE models I've tried, I know it'll play well and will give me the feel I like about my 24. Fingers crossed!
Looks like he's switched the stock Pickups for Seymour Duncans too, which is a nice bonus.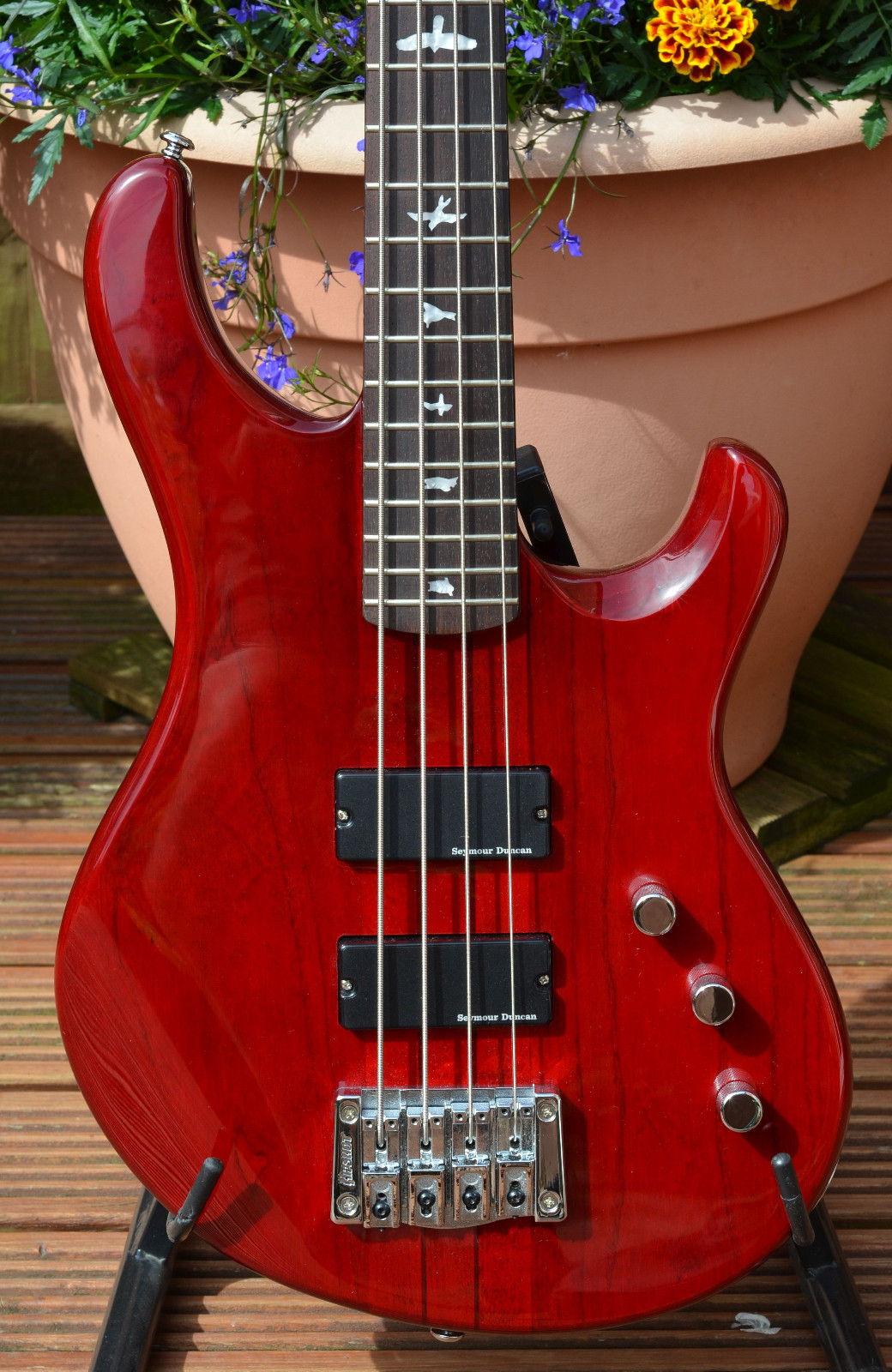 0
LOL
1
Wow!
0
Wisdom
·