If I buy a Roland SPD-SX Sampling Pad can I control EZDrummer with it?
I saw a video of a guy using this (video below) and it sounded good to my ears. I'm not a drummer, so am not beholden to the acoustic sound and need something easy for my man cave.
As well as the onboard sounds, it'd be nice to be able to trigger EZDrummer with this, is it doable?
Are there any better options out there for me and what are you guys experiences? Many thanks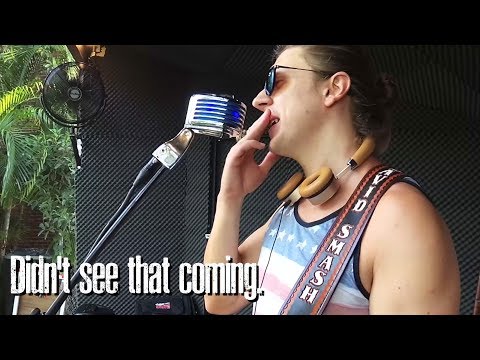 0
LOL
0
Wow!
0
Wisdom
·