I posted this video over in the live section on a thread
@thebreeze kindly started about my new band.

So as a more formal introduction, this is my new band Stone Mountain Sinners and a video of our first track, Fool Like Me.

I very much welcome your comments good, bad or ugly, I'm really hoping to gauge reaction to see if we are on the right track!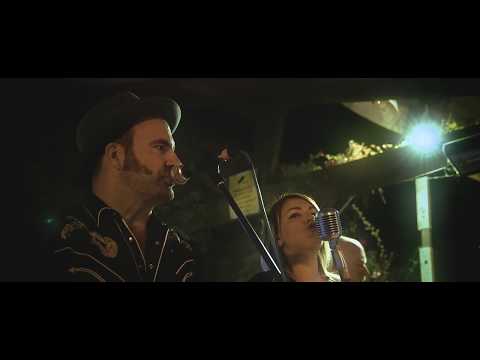 http://www.stonemountainsinners.co.uk
0
LOL
1
Wow!
0
Wisdom
·