I like pitch modulated songs sped up to sound like Chipmunks.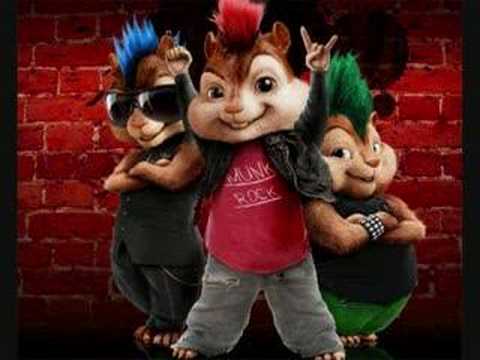 I also like;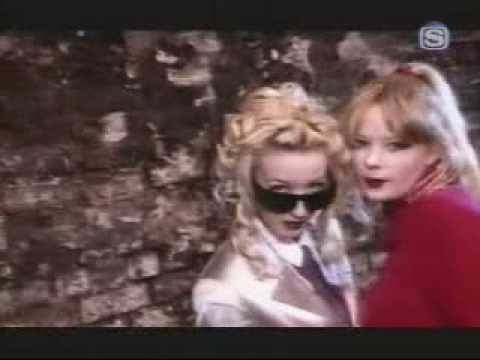 This video made me appreciate the O' Bar in Soho when I saw the video years later and recognised the bar.
I liked this song when it came out.
Any 'guilty pleasures'?
Also, another one for me.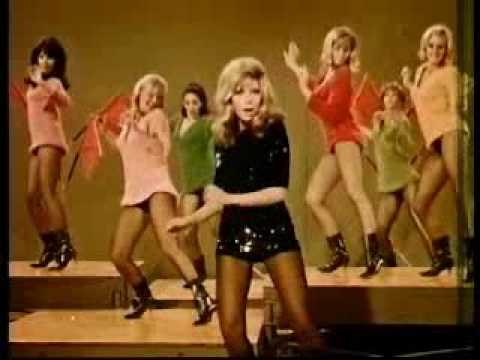 0
LOL
0
Wow!
0
Wisdom
·