What's the oddest album you've got?
What's Hot
… that's actually good.
Inspired by the 'music shuffle' thread since a track off this came up later.
Scarlett Johansson - yes that one! - Anywhere I Lay My Head. An album of Tom Waits covers (and one original song).
Bizarrely good. I prefer it to Tom Waits singing his own songs, in fact. [/Heresy]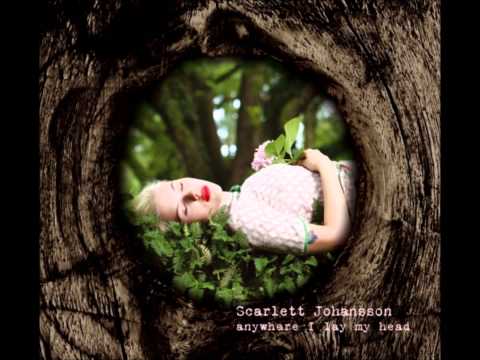 NB, anything by a Star Trek actor is probably disqualified on the second count
.
"Take these three items, some WD-40, a vise grip, and a roll of duct tape. Any man worth his salt can fix almost any problem with this stuff alone."

0
LOL
0
Wow!
1
Wisdom
·