RIP Pat DiNizio -- singer, The Smithereens
Died on Tuesday.
Tbh I wouldn't have known his name, but the band, The Smithereens made one of those records that became an integral soundtrack for me.
Just the one album too, "Especially For You" I don't know anything else by the band.
But every track on that album I know completely.
I only found out about the singer's death just now, looking around like you do.
And while there's old footage I really liked this low key gig from last year.
He looks... well... different.. but he sounds just the same; the band sound just the same.
And I like that.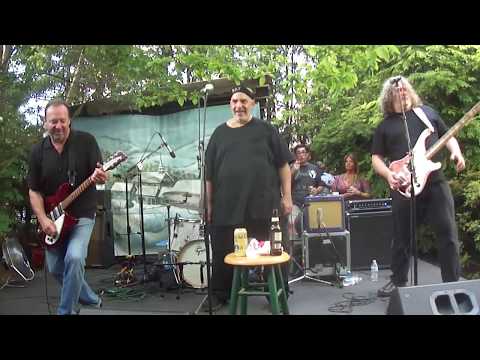 0
LOL
0
Wow!
0
Wisdom
·