Guitarist demo of the Kantana....very inspiring toanz!
What's Hot
Not taken a lot of notice of the Boss Katana, read a bit on here n watched a few demos on youtube in the past...all of which didn't raise an eyebrow till I saw this...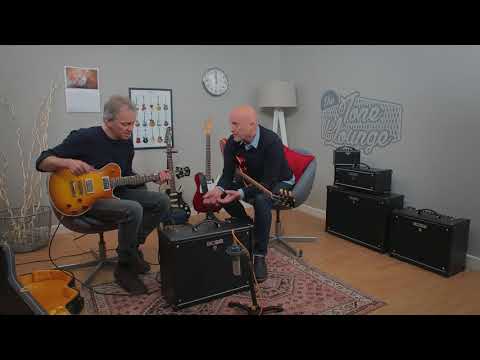 Now Richard Barratt is a great player and I'm pretty sure its his playing that's so selling the amp that it's making me want one. I have to restrain myself....no modelling amp can sound that good can it?
0
LOL
0
Wow!
0
Wisdom
·