Laney Ironheart IRT30 1x12 Combo - Opinions
What's Hot
Like lots of recent posts, I'm looking for a versatile 30w combo with onboard reverb, ideally giving me 2 channels + boost or 3 channels. I've tried Orange, Blackstar, Mesa, Hughes & Kettner and Marshall and not found my sound.
then i came across the Laney Ironheart IRT30 1x12 combo and it seems to have it all. 3 channels, versatile tone, DI out, reverb.
Just check out how it awesome this guy makes it sound: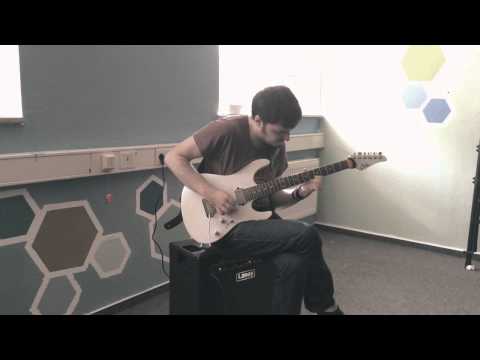 When I tried a Laney 5w head (using a JEM 7v) a while back i was really impressed with how fluid it sounded.
Before I go any further, has anyone got one, played one, fixed them? Any opinions?
0
LOL
0
Wow!
0
Wisdom
·