A Brexit debate from 1975
Obviously not a Brexit debate but an interesting and well-mannered and argued debate on the EEC by Michael Foot and Ted Heath. Foot was a bright guy, Heath is a shady chancer. The opening exchange about sovereignty is relevant today and I agree with Foot.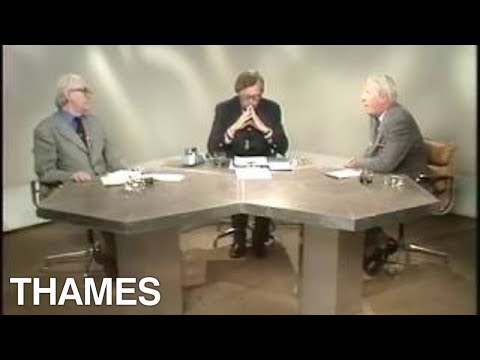 My pump-action drivel gun is smoking hot today!

0
LOL
0
Wow!
0
Wisdom
·