Drummer and Bassist wanted, West Somerset
Seeking a drummer and bassist to join vocalist/guitarist and guitarist for a new originals band based in Minehead.
We've been in a gigging originals band before, and are now looking to start again with new material ready to go.
For an idea of our back catalog we've got some stuff on YouTube: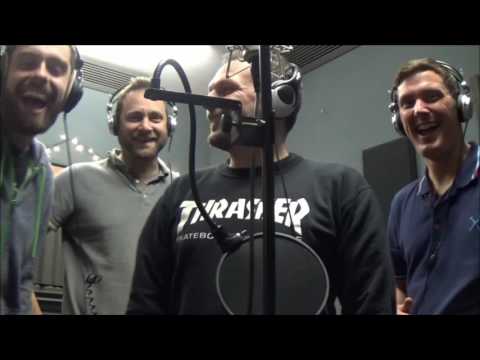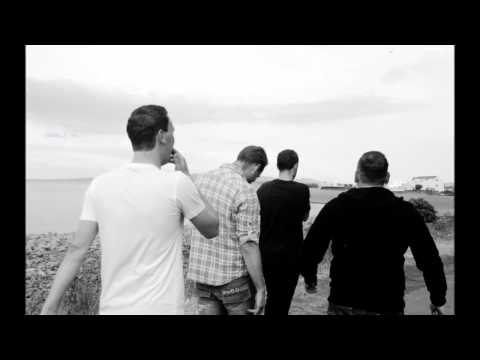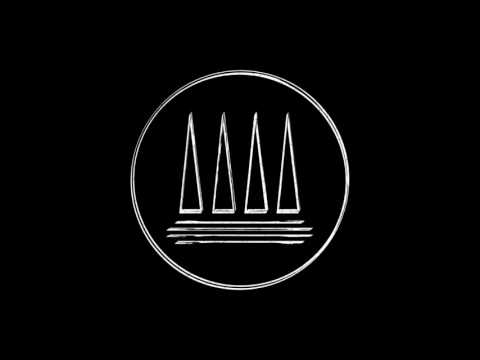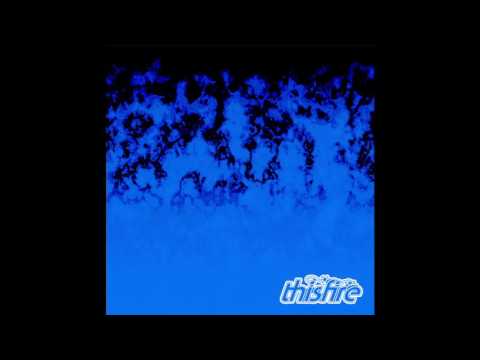 Let me know if you're up for meeting up for a beer and having a chat about jamming!
Cheers,
Ben
0
LOL
0
Wow!
0
Wisdom
·