FS - Kirk Sand Nylon String (Brazillian RW) SOLD, Martin 00015s (Mahogany), Martin 0017 1948
First up is the Kirk Sand:
This is a 2004 Kirk Sands classical guitar, round hole, with characteristic Sands cutaway and headstock, and K and K pickup. It is in excellent condition. I have had it from new and the tone has further matured in the last ten years. The top is spruce and the back and sides Brazilian rosewood. The volume/tone slider controls are on the top side of the smaller bout. The nut is 5cms, and string width at bridge is 5.8 cms. It has nice easy to play action and neck with a comfortable radius on the fretboard. The acoustic sound is both clear and full, and the K and K pickup gives rich nylon string tone with plenty of punch through the on-board preamp. This guitar is very similar to the Richard Smith special made by Sands, and you can see a similar Sands model played by John Knowles at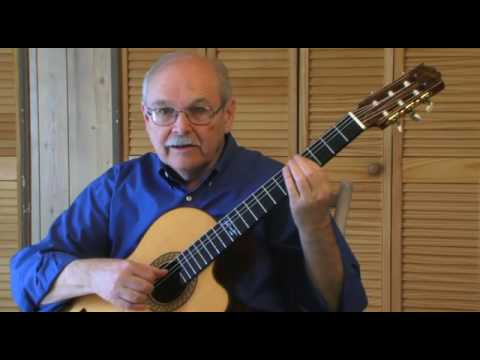 It comes with nicely arched Sands hard case also in excellent condition. Postage worldwide or personal collection negotiable. Buyer pays postage
£3000 ono<
Martin 00015s:
This is a wide nut, medium neck with slight V, Fishman pickup installed, slight body crack on the side that has been professionally repaired. These are no longer made in Mahogany but cheaper Sapele wood so this is an in creakingly rare guitar. Great for finger picking or strumming. Records wonderfully!
£750 ono
1948 Martin 0017:
I searched and searched for this gem, eventually buying it from Glenns Guitars. It's in fantastic condition for a 70 year old. Neck is straight, frets are good, plays and sounds like a dream. No cracks! I've recorded with this guitar more than any other acoustic. It just sits in the right place in the mix. Gutted to let this one go
£1900 ono
https://imgur.com/a/vhuE2
Any questions give me a shout!
Based in London W10
0
LOL
2
Wow!
0
Wisdom
·