SOLD - Access Virus TI Polar synth
This is the compact version of the iconic German synth. Details here:
http://www.vintagesynth.com/misc/virustipolar.php
It's a most excellent VA and wavetable synth. It's the 37-key version with the same quality velocity+aftertouch keybed as the 5-octave version. Brilliant sound quality and stellar FX. So much power in a compact desktop. I love this little b*gg*r. I had the Virus Kb back in the day, and this is a sound design beast in comparison.
Great condition except for a few minor scratches on the underside (from a keyboard stand).
I'm changing over to rack units to make more space, so I will part-ex if you have the rack version. If not, the only other trade I'm looking for is an ARP Odyssey module.
Low-key in-depth discussion here: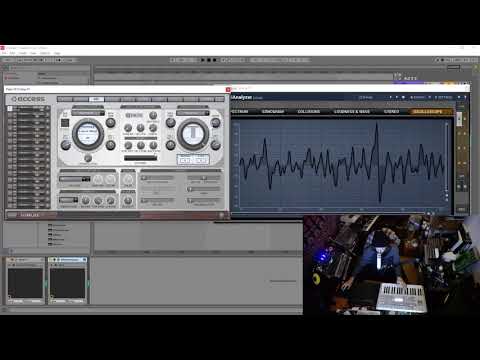 Plenty of clips on YT: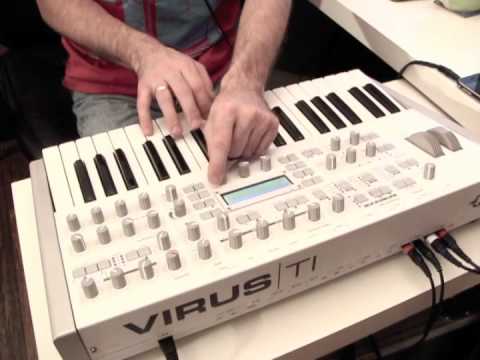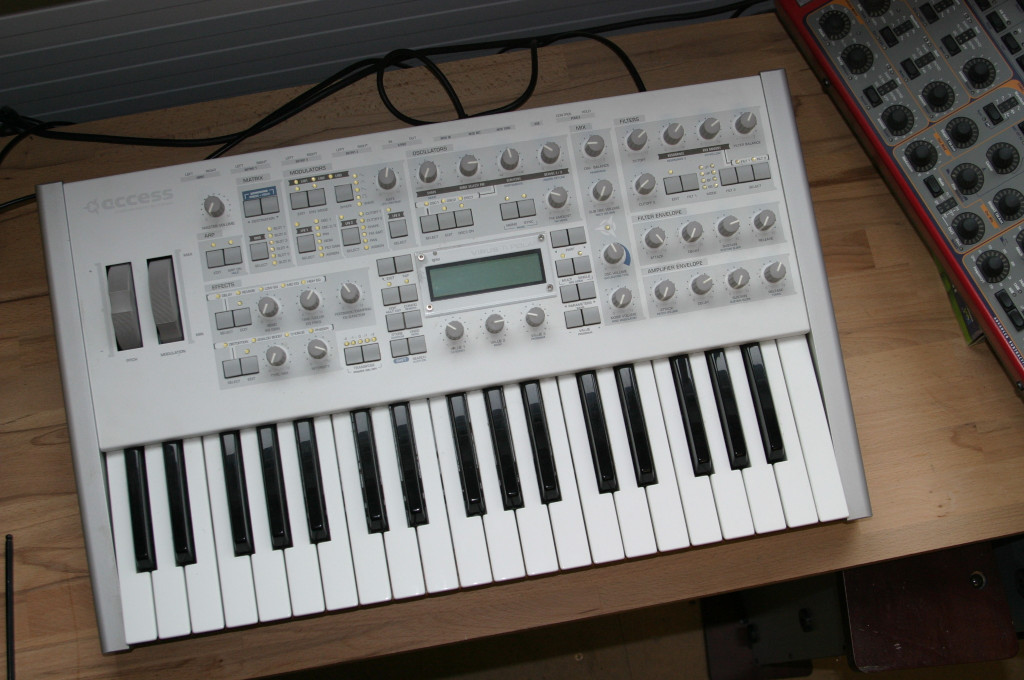 Price: £799 now 750

No box = no shipping, so collection only from Cambridge. May deliver or meet half-way for petrol costs.
0
LOL
0
Wow!
0
Wisdom
·