I must admit I'm just a little pi$$ed off at the moment.
A couple of days ago I ordered an Ibanez BT33 Bass from Musik Produktiv in Germany via their Amazon UK portal.
The bass I ordered looks like this: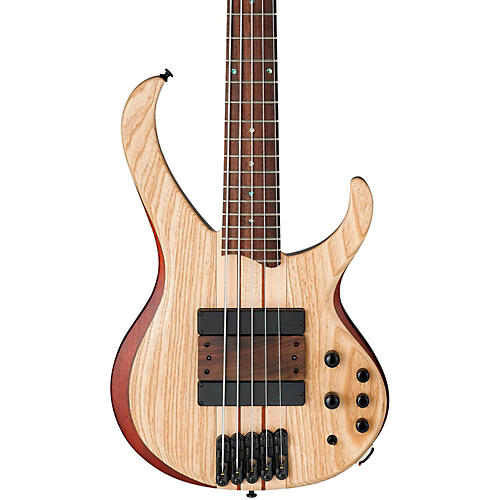 But the bass I received looks like this:
Can you spot the difference?
Yep the mahogany fingerboard that sits between the two picks is completely missing. In fact I don't this it has ever been installed on this bass. This was one of the key feature that steered me into buying the bass.
I purchased the instrument as brand new... and this is the box that it came in:
No documents, guarantee slips. no allen keys for the double truss rods.
Personally I think this is well out of order and I have demanded a refund... which was at noon today.
No response 6 hours later so it's going to be interesting to see how this plays out. Amazon state if I've not heard anything from the seller in 2 working days I can raise a dispute.
Any of you chaps has to return expensive items to an Amazon hosted seller who are based abroad?
I'd be interested to see how it went.
(pronounced: equal-sequel) "I suffered for my art.. now it's your turn"
0
LOL
0
Wow!
0
Wisdom
·