BenQ RL2455HM Computer/Gaming Monitor
As per the title. Really good 24" monitor that I don't use anymore. Great for gaming but also an all round great computer monitor.
£85 posted, cat not included but if you're really interested I'm sure we can work something out!
Complete with original box and power cable.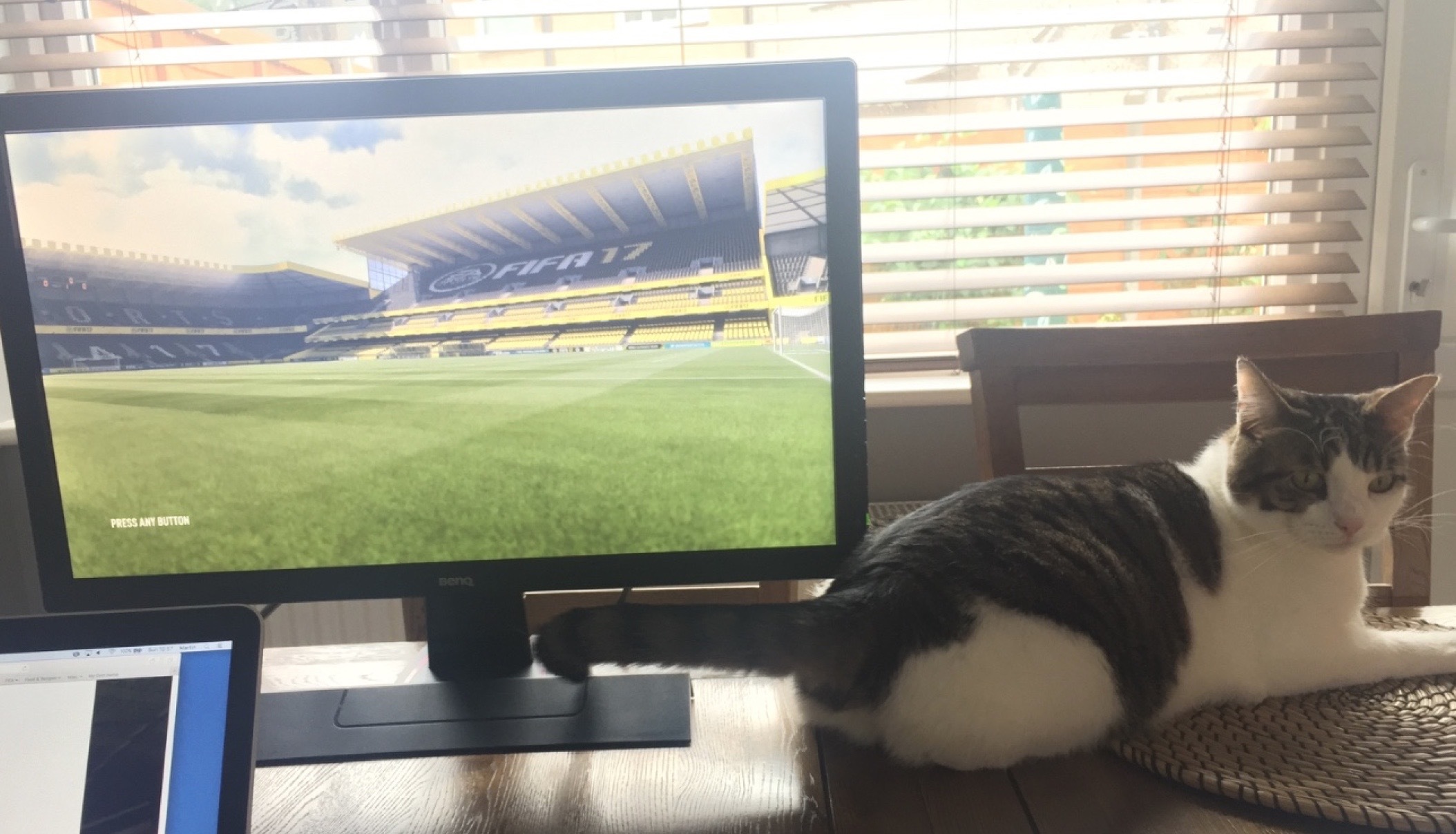 0
LOL
0
Wow!
0
Wisdom
·