British jazz musicians salute Walter Becker
A group of British musicians have collaborated to form a big band, specifically so they can recreate music from Steely Dan's legendary 'Aja' album, 40 years after its original release. 28 year old trumpeter and arranger Reuben Fowler has recruited 22 players including Jason Rebello, Rob Luft, Gareth Lockrane and the lead vocals of Hamish Stewart, formerly of the Average White Band.
The first piece 'Black Cow' is released this week, with all proceeds going to Oesophageal Cancer Research, a decision made after Steely Dan's Walter Becker died from the disease last summer. The piece stays faithful to the original, with Reuben telling Jazz FM "2017 was a year which marked the 40th birthday of arguably one of the finest albums of all time: Steely Dan's 'Aja.' We finished it just in time! I should also say thanks to my long-time buddies and collaborators Tom Walsh and Darren Williams; whose incredible musicianship, patience and enthusiasm made this version of 'Black Cow' wholly possible."
One of my favourite albums and bands.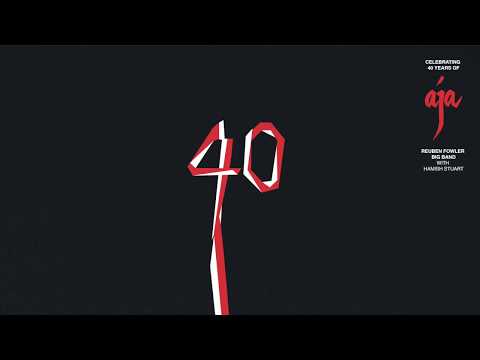 My pump-action drivel gun is smoking hot today!

0
LOL
1
Wow!
2
Wisdom
·