SOLD: Ibanez M80M 8 String £580
Now Sold, thanks, folks!
Up for sale is my mint condition Ibanez M80M.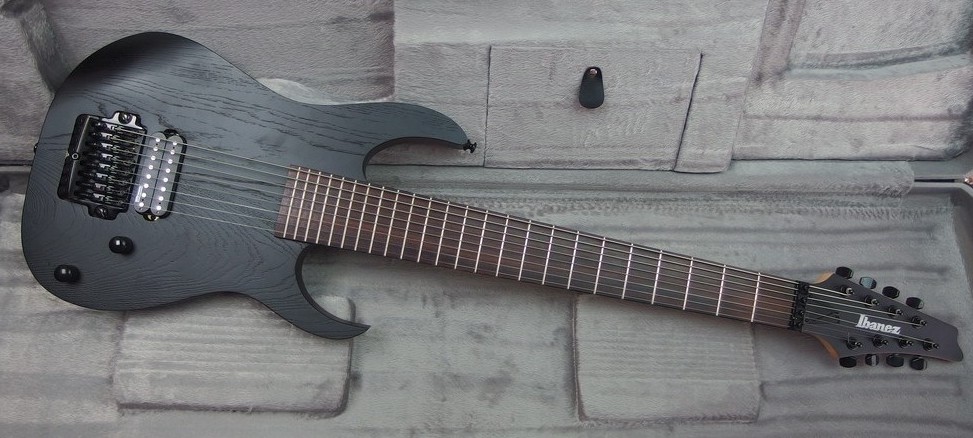 Yes just £580 gets you this beauty ... currently only available new at Thomann and musicstore.de who list it at £1220 ...
You can read all the story about Meshuggah and so on, but I mostly used it for jazz ... nice clean tone, simple passive volume and tone, really nice feeling controls, solid yet smooth.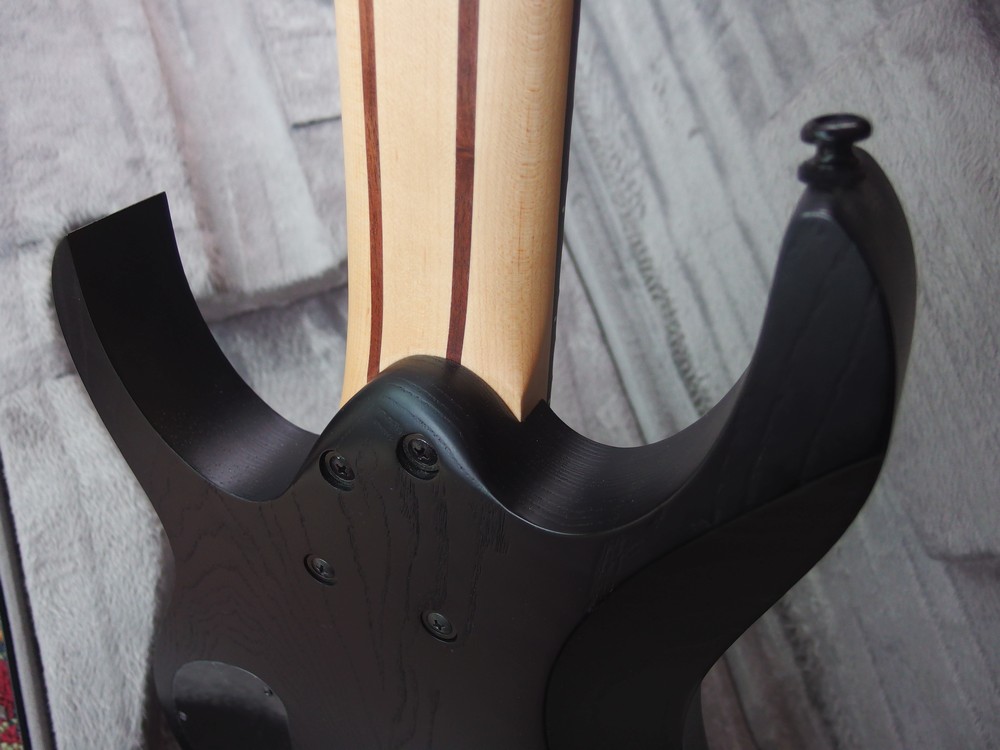 This is the easily the best made guitar I have owned ... so precise and delicate, yet rugged and simple and classy ... the finishes are very matte and understated and feel lovely in the hand ...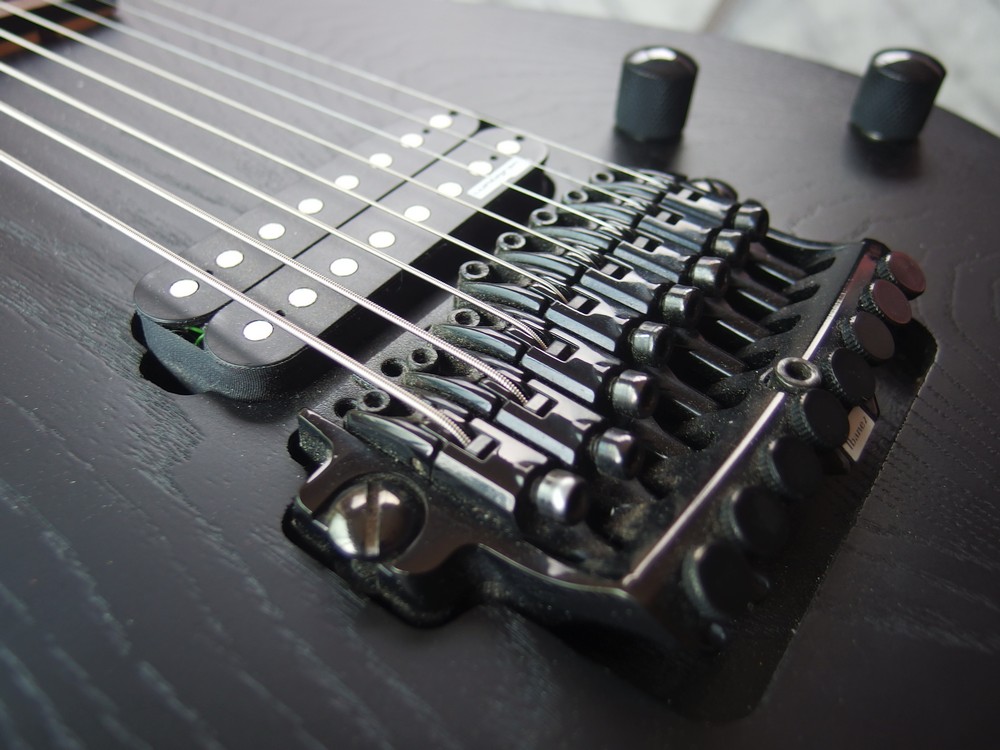 This looks like a trem but it is actually a fixed hardtail bridge. Easy micro adjustment of the tuning.

Amazing thin yet strong wizard neck .... maple and walnut laminate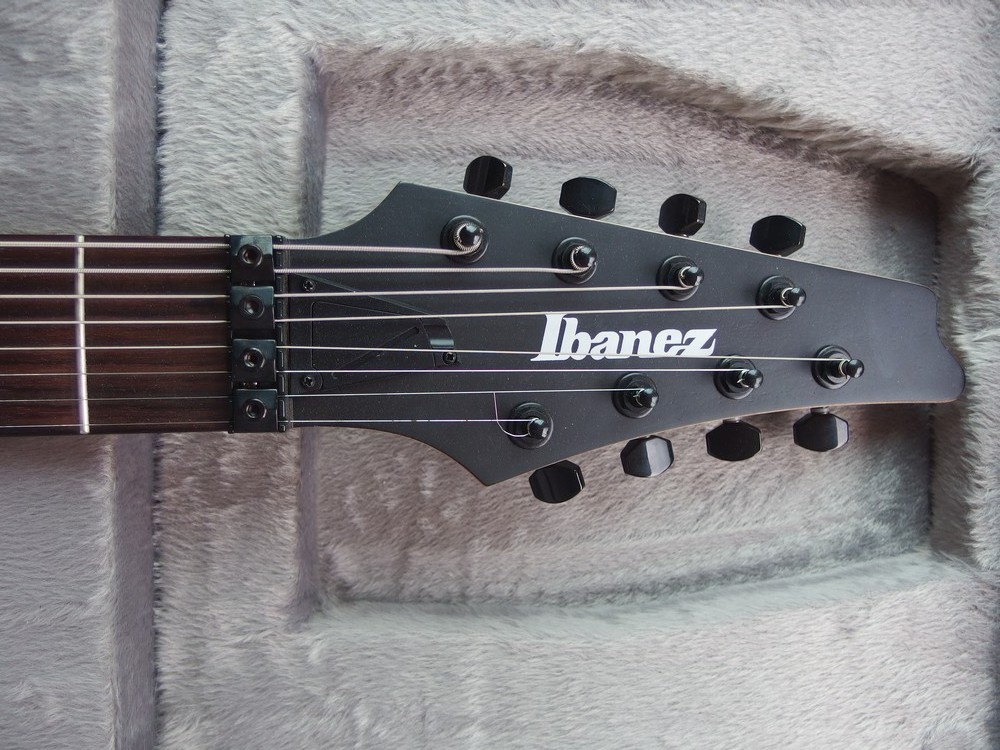 .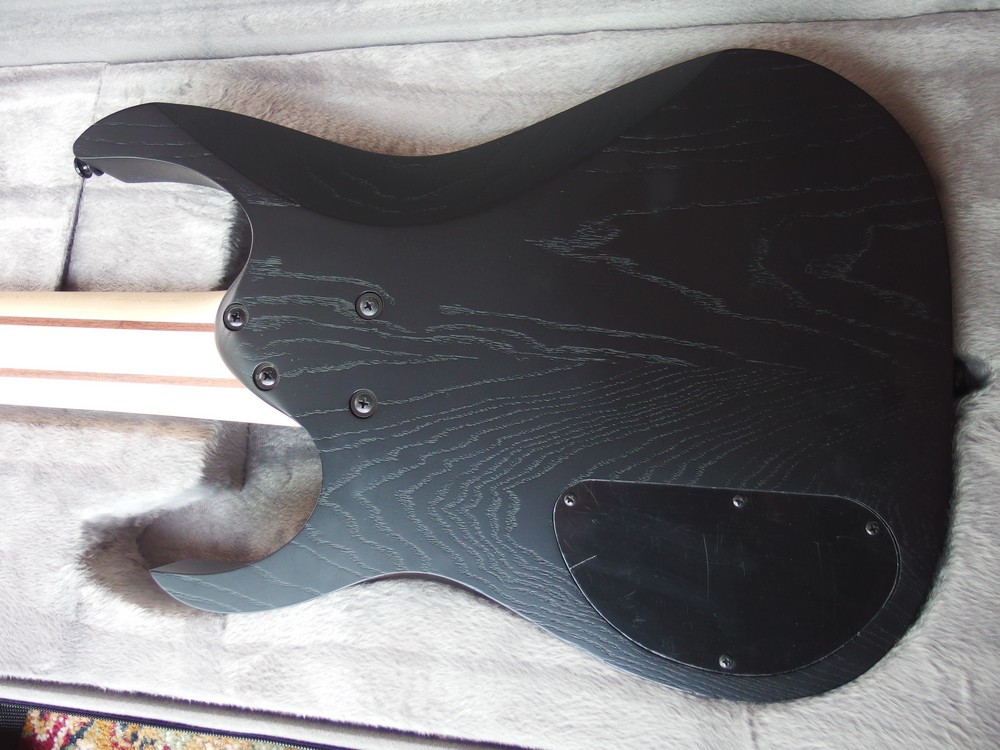 Fantastic grain pattern in the ash ... here you can see the little scratch I made in the plastic control plate with a screwdriver. Oops. But I've had to adjust the light so you can see it here; it's not exactly prominent ... otherwise, the guitar is mintier than a mint in a mint factory ...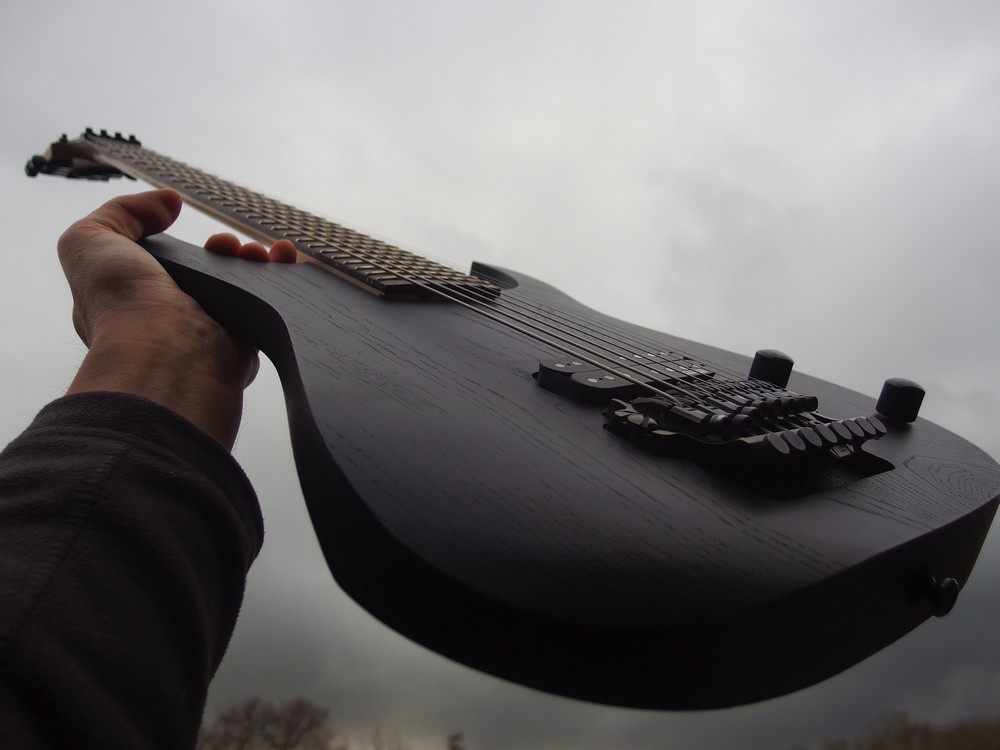 Arty shot against a moody sky .....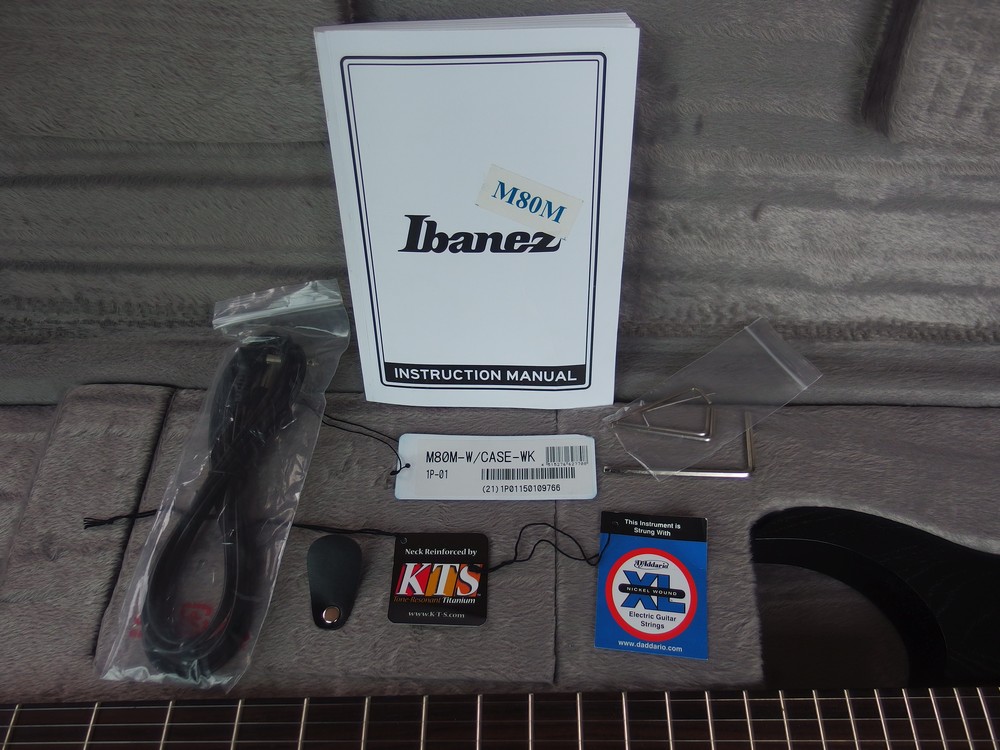 All the case candy ....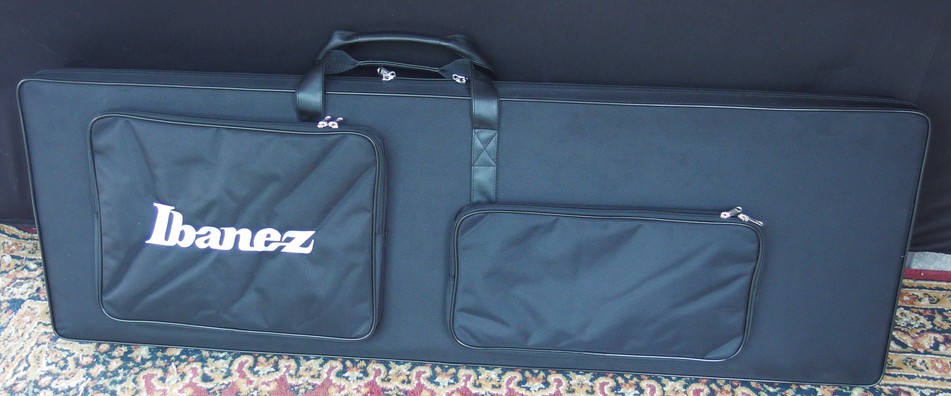 And not forgetting the rather nice case, with handy lead and pedal pockets ...
Thanks for reading. Drop me a pm and let's get this sculptural beauty in your hands ...
:-)
0
LOL
3
Wow!
0
Wisdom
·