I suspect there's been a ton of these threads over the years but what the hey: it's 2018, kids! Let's share the funk!
Having spent the last couple of weeks on Angus Young I fancied a change, so we have the most excellent Marc Ribot playing on Tom Waits' 'Jockey Full of Bourbon'. If anyone has learned this I'd love to chew the fat and discuss...
Here's the original: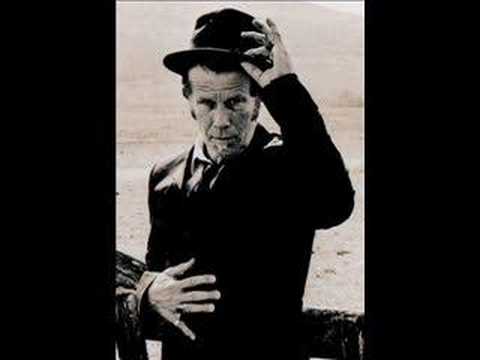 Self-confessed Blues Lawyer

0
LOL
0
Wow!
0
Wisdom
·