The Art of Soloing: Frampton
What's Hot
This is a great breakdown of a couple of classic Peter Frampton solos.
Since hearing Humble Pie's 'Performance' album I've been a fan of Frampton's playing. His solos have always been exceptionally lyrical and melodic. The two examples here are from his massive selling 1976 live album.
Excellent stuff!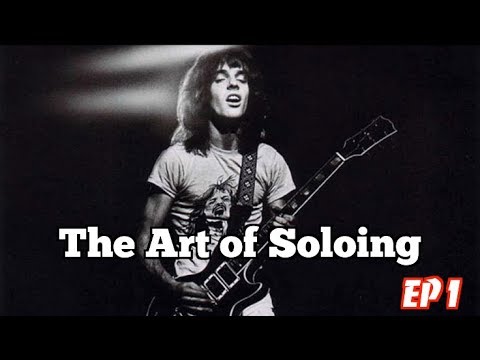 (pronounced: equal-sequel) "I suffered for my art.. now it's your turn"
0
LOL
1
Wow!
0
Wisdom
·