Can anyone work out the 3 part harmony on the intro to Road to Nowhere? I'm quite good at transcribing Guitar parts, but this has me stumped as it's multiple parts overlapping.
My band are going to cover it and we want to do a decent reproduction of the intro. If I had to have a guess, it sounds like D.B and T.W are singing the same melody, (the one that everyone hears), and then there is another member singing the harmony.
I'm probably wrong though.
Thanks for any help.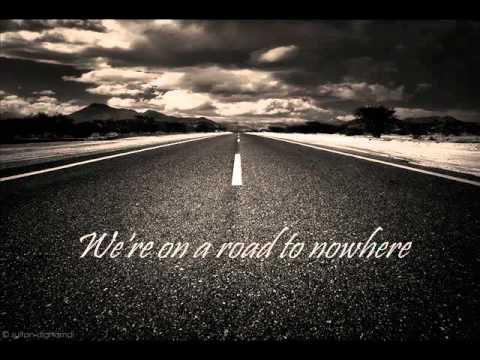 .
Ipse Dixit.
0
LOL
0
Wow!
0
Wisdom
·