My "Big Gig of the Year" - Stotfold, Hertfordshire
So myself and the little band I'm in have been invited to headline an annual event in Hertfordshire next Friday 11th May.
It's a charity do to raise money to keep an historic watermill up and running in the town of Stotfold, on the North Hertfordshire/South Beds border.
The venue has a 500 person capacity - and of course there are 500 tickets to be sold. However, the organisers have been struggling to get the numbers and with a week to go there are still 240 tickets left.
We've done our bit as a band and have got together around 100 of our fan base who have bought tickets, but I'm struggling to do much more.
So here I am to see if anyone in or around the area would be interested in coming down next Friday night!
The support act is a mod/new wave punk act, and my band (DeLorean) are predominantly 80s rock (with a smidgen of 70s thrown in).
This will be the third time we've played the event and it's always a really great atmosphere, a nice, well stock bar which includes local ales, hot food stands and the gig is inside a large covered marquee.
Here's a vid from the last time we played there (apologies for the 'interesting' choice of notes in the final solo…)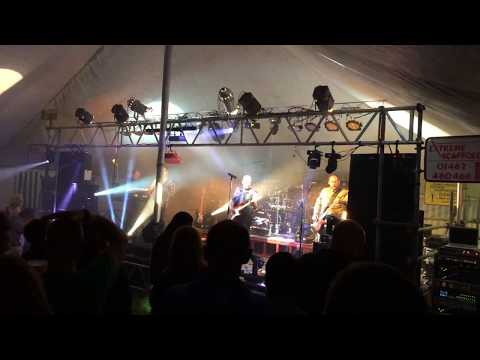 On the offchance that someone out there might fancy it, here's a link to the ticket page
https://www.stotfoldmill.com/rock/
0
LOL
0
Wow!
0
Wisdom
·