Warwick Streamer Pro M 5 string bass - RARE w/ new strings & Levy's locking strap (£750 ono)
I am selling my rare 1998 Warwick Streamer Pro M 5 string bass in honey violin transparent satin. It's with a very heavy heart that I list this bass for sale, but sadly I'm in a situation where I have to let it go. This bass has done me really well over the last few years and it's by far the best instrument I've ever owned.

I will include a brand new set of Ernie Ball Power Slinky strings as the ones currently on the bass are fairly old. It also has a Levy's locking strap, which I couldn't recommend highly enough.

I do have a hard case that I can ship the bass in, but I would have to charge extra to cover the cost of the case and shipping. I would much rather have someone collect the bass, or I can deliver for a cost of £10 plus 40p per mile from CB24 (no further than 50 miles).

If you have any further questions, pleast let me know. I do have this listed on eBay as well.


Full details on the Warwick website can be found here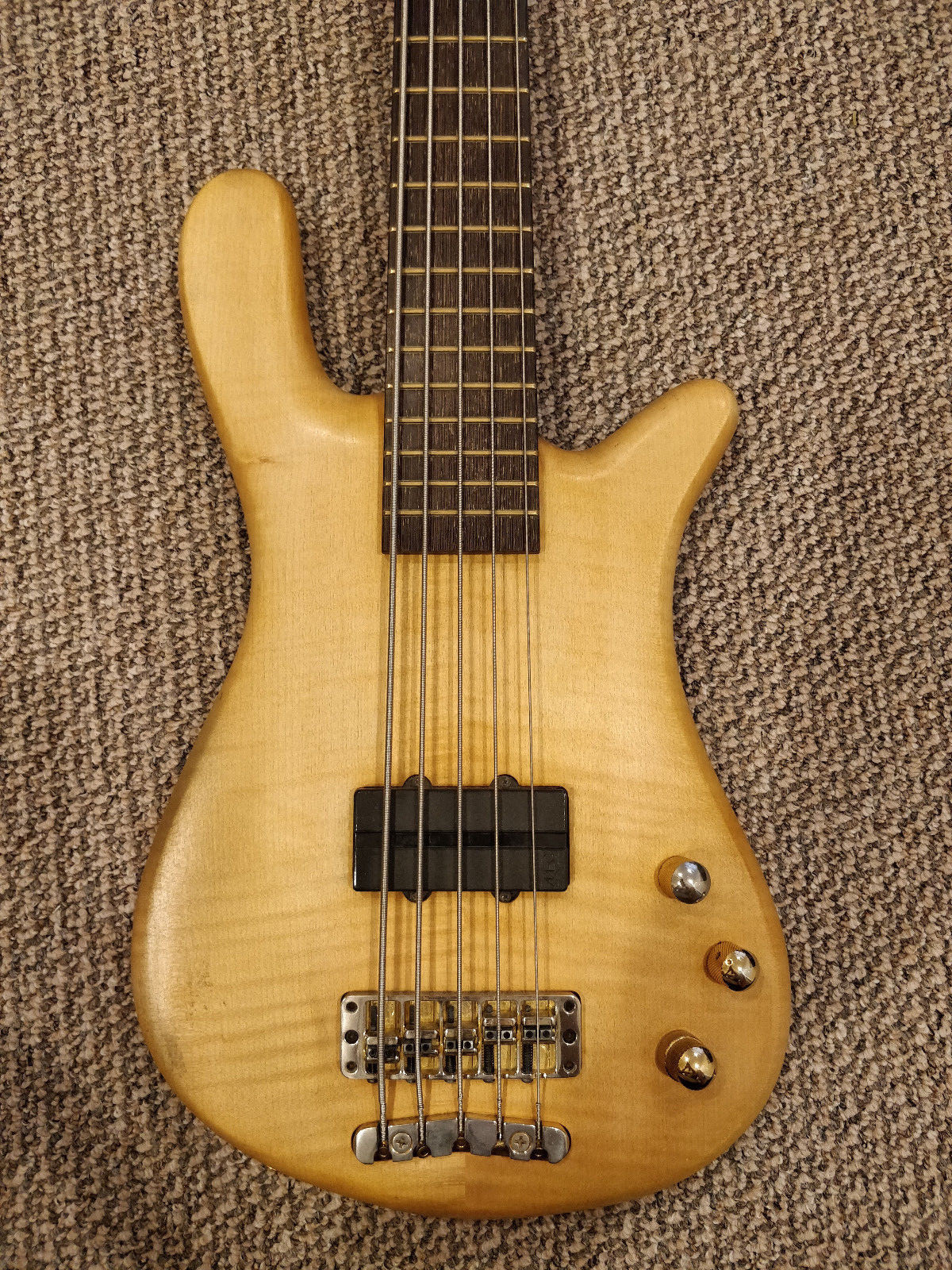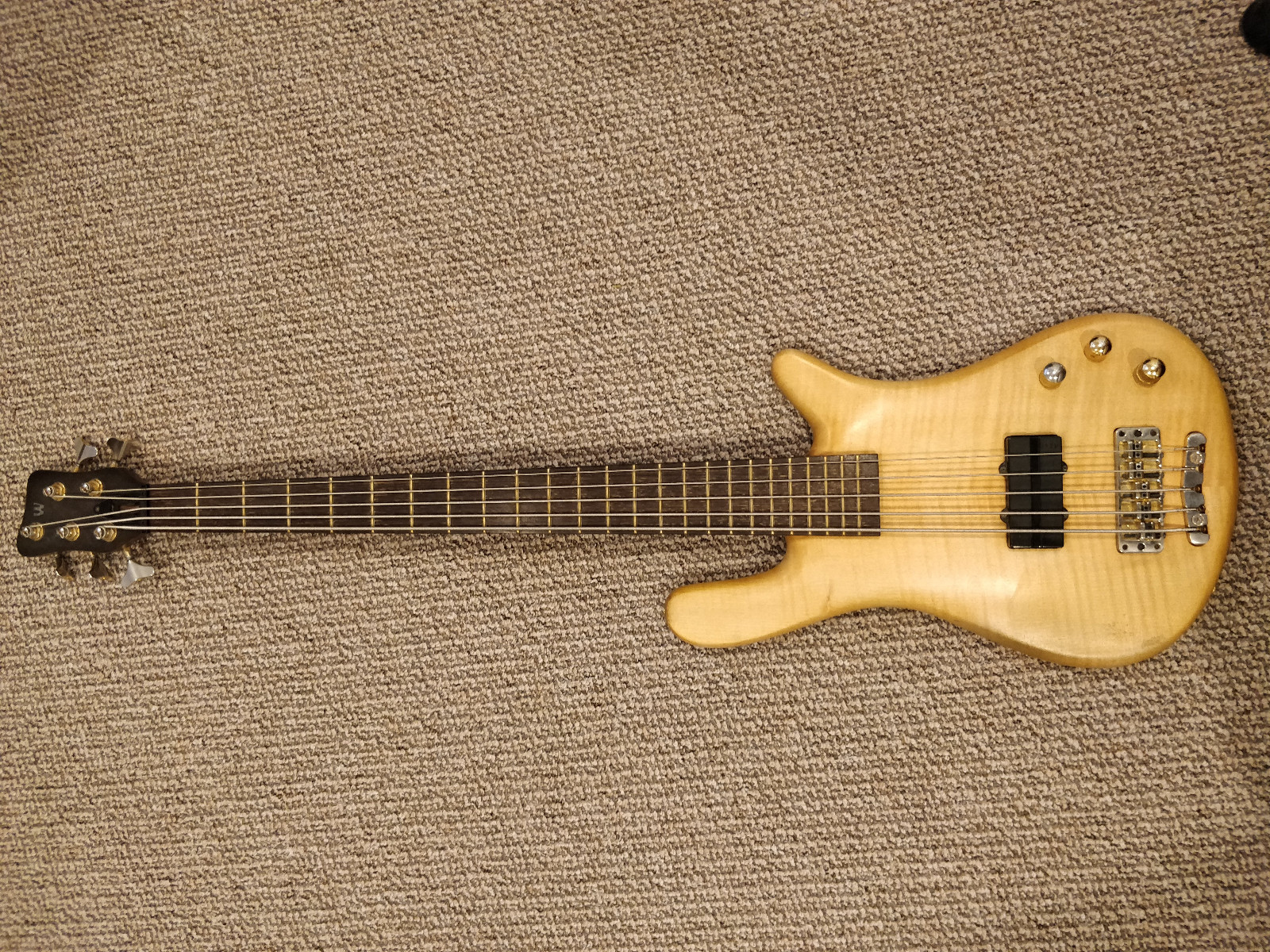 0
LOL
0
Wow!
0
Wisdom
·