FS: Sire Marcus Miller V7 4-string
Decided to unwillingly sell this because I need to get some cash in. Just a great instrument, surpasses any bass in the same price range or even higher. In very good condition, not used much. Batteries should be good for a while as well. If you have any questions please don't hesitate to get in touch, but keep in mind that I am a guitar player so any playing-related questions I probably won't be able to answer, haha.
The price is £300. Does not come with any bag or case, so it has to be picked up in Liverpool City Centre. Not interested in any trades this time, sorry.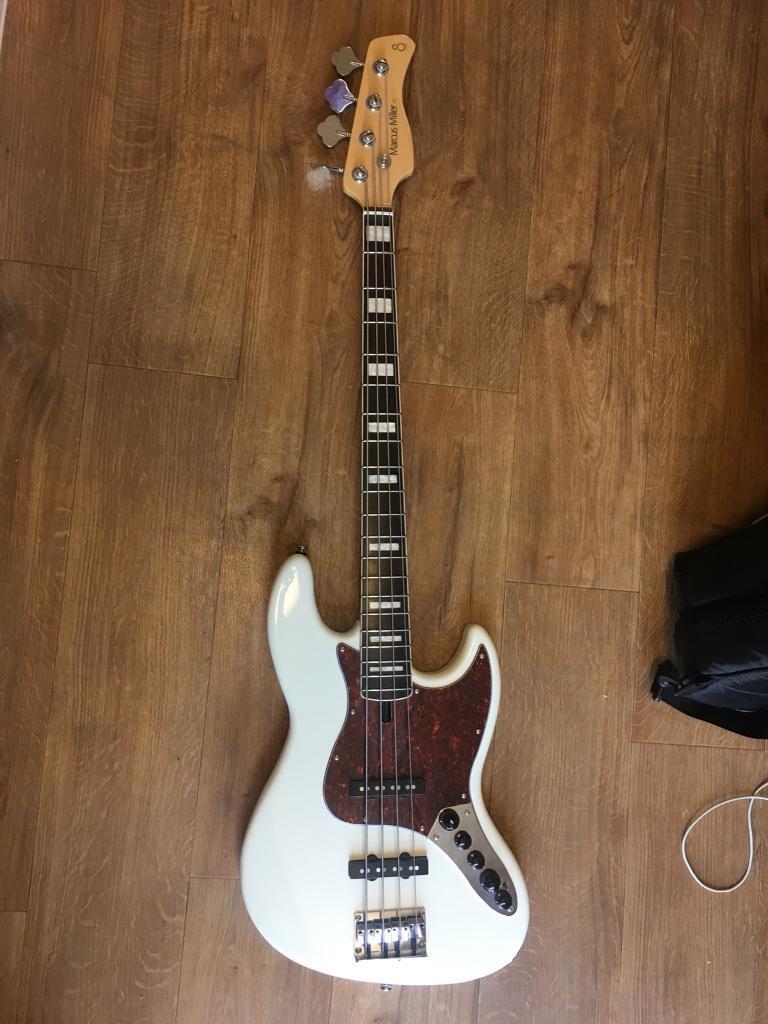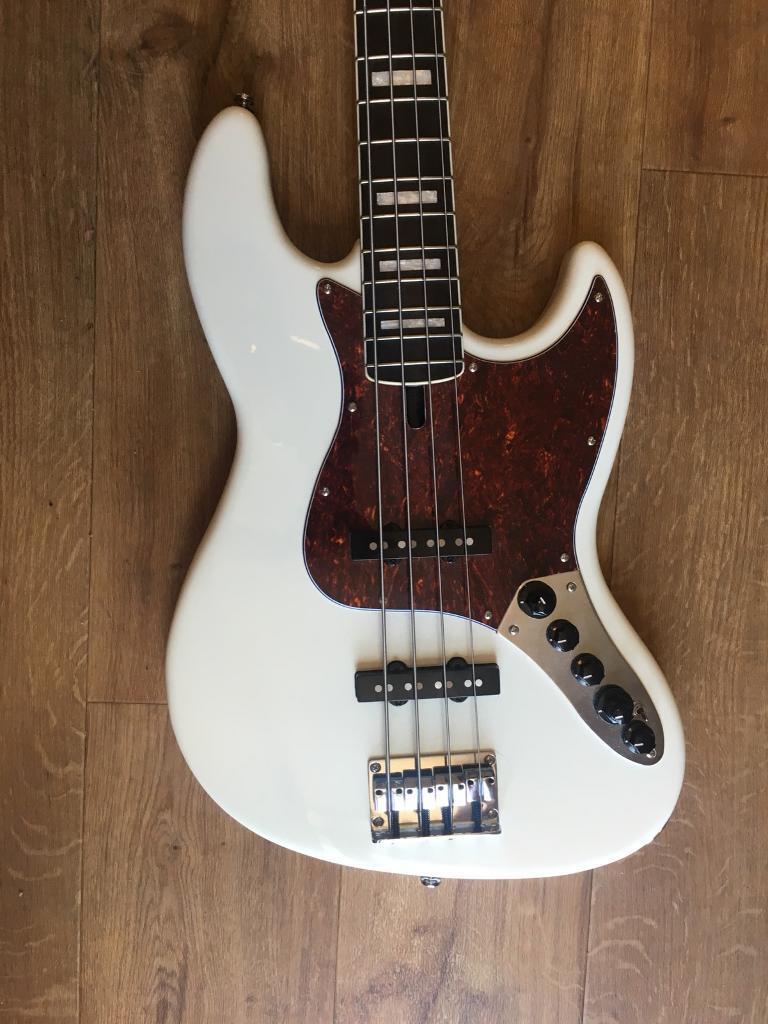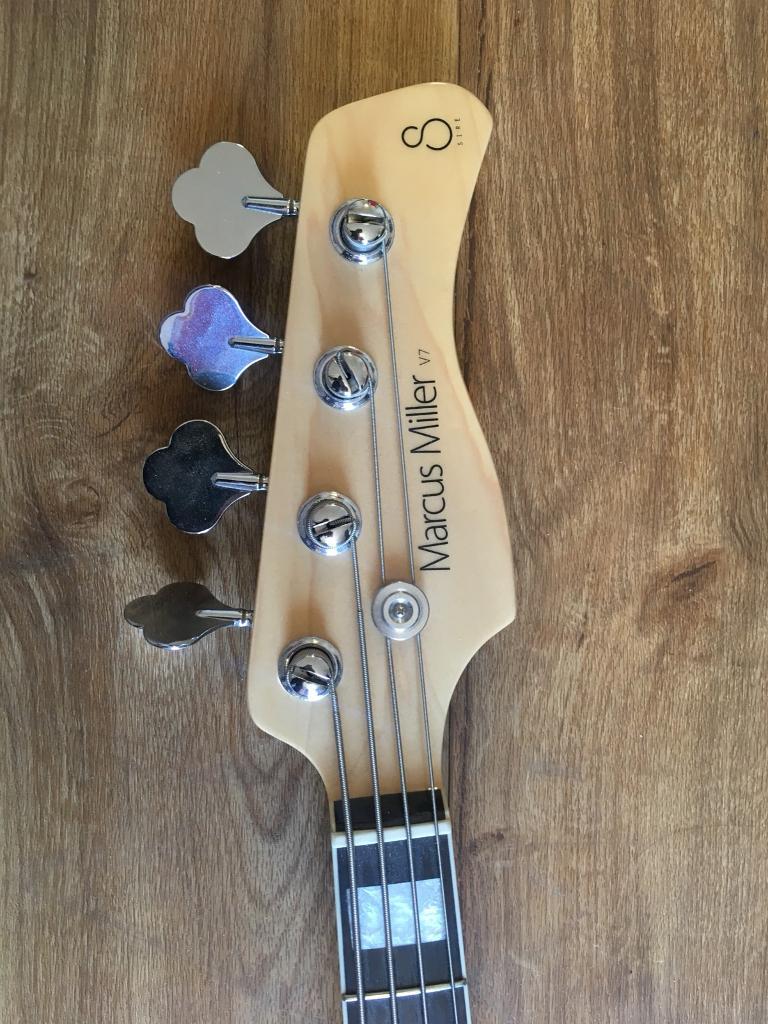 0
LOL
0
Wow!
0
Wisdom
·