Now I am not religious in the slightest, but...
What's Hot
... I do love a good bit of gospel. Listen to that fucking bass. Really nice solo at 4:35 which I may try to learn...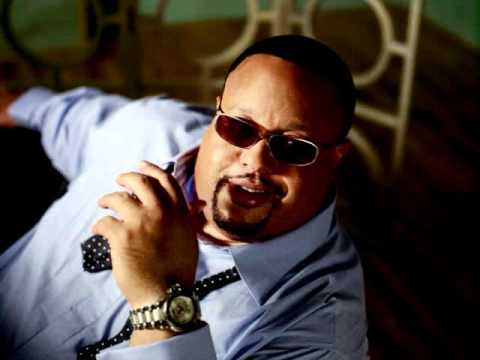 "Gospel chops" is a well-recognised phrase among muso circles for a reason - most of these guys, whether on bass, drums, guitar or keys, could rip almost anyone a new one on their respective instruments. Catchy tunes too. A million miles from insipid Christian rock.
- "I'm going to write a very stiff letter. A VERY stiff letter. On cardboard."

0
LOL
0
Wow!
1
Wisdom
·