FS: £325! John Birch - Custom Thru Neck 4 string bass guitar - Made in UK
What's Hot
This beautiful bass was made in Nottingham by John Birch Guitars in 2016 as a prototype / demo model. John Carling (designer) wanted to create something pro quality that was also lightweight and immensely comfortable to play, and this was the result. I bought it directly from the company.
As you can see from the pictures, the bass features a multi-laminate thru neck. The top is finished off with a zebra-wood veneer. Sound comes from a pair of soapbar type pickups and a 4 control layout.
I'm not really a bass player (apparently I'm a guitarist!) - so the great neck, low action, and comfortable ergonomics of this bass really appealed to me. Tonally, it has a nice mellow clarity, but played harder can become more punchy.
The bass comes with the 'Gear 4 Music' semi rigid gigbag / case pictured. This is virtually brand new.
CONDITION:
The bass is in really good condition, having not had a lot of play time in its short life. There are some surface marks: small indentations / swirling, but due to the clear lacquered finish these are not very visible.
It's worth noting that as a prototype, this bass isn't finished to quite the same level of perfection as you'd see on a full production / retail model. For example, the zebra-wood veneer is very thin, there are some spots where the lacquer is a little cloudy (like that shown on the side of the fretboard) etc, but none of this detracts from it being a great, one off, hand built bass.

PRICE: was £450, now £325 (collected from Nottingham or delivered at cost)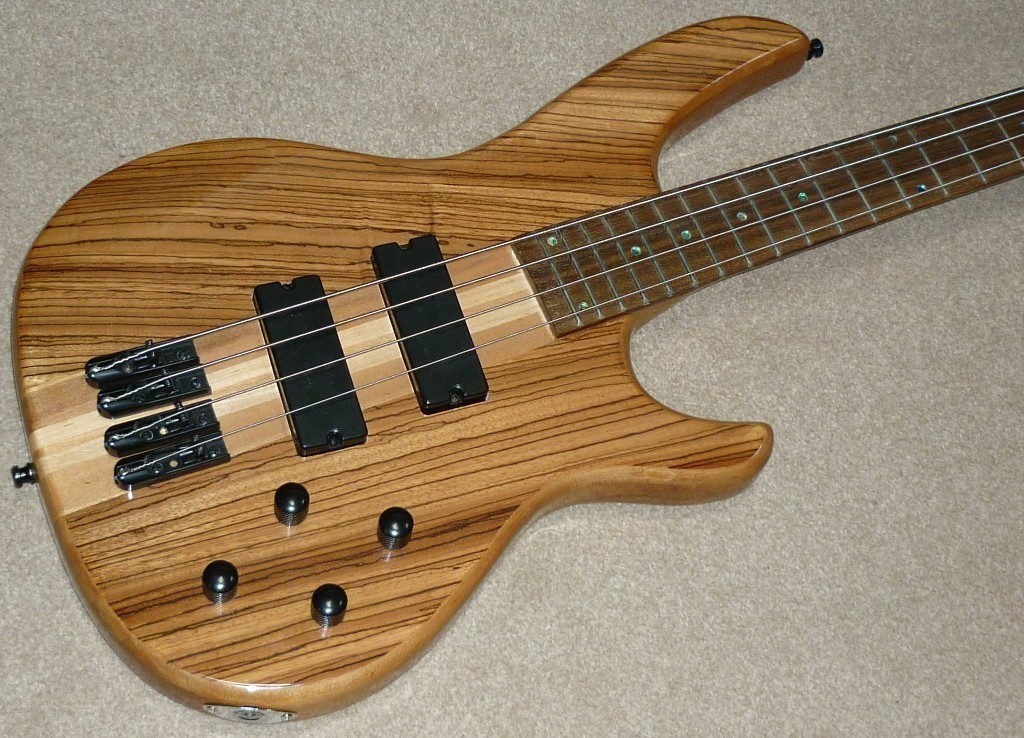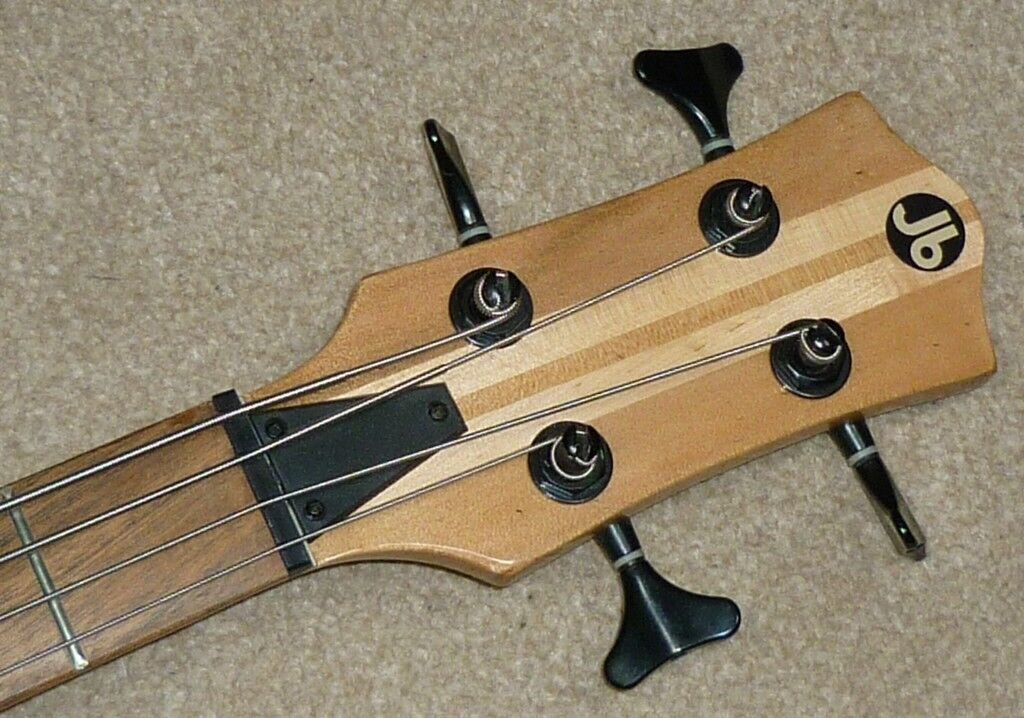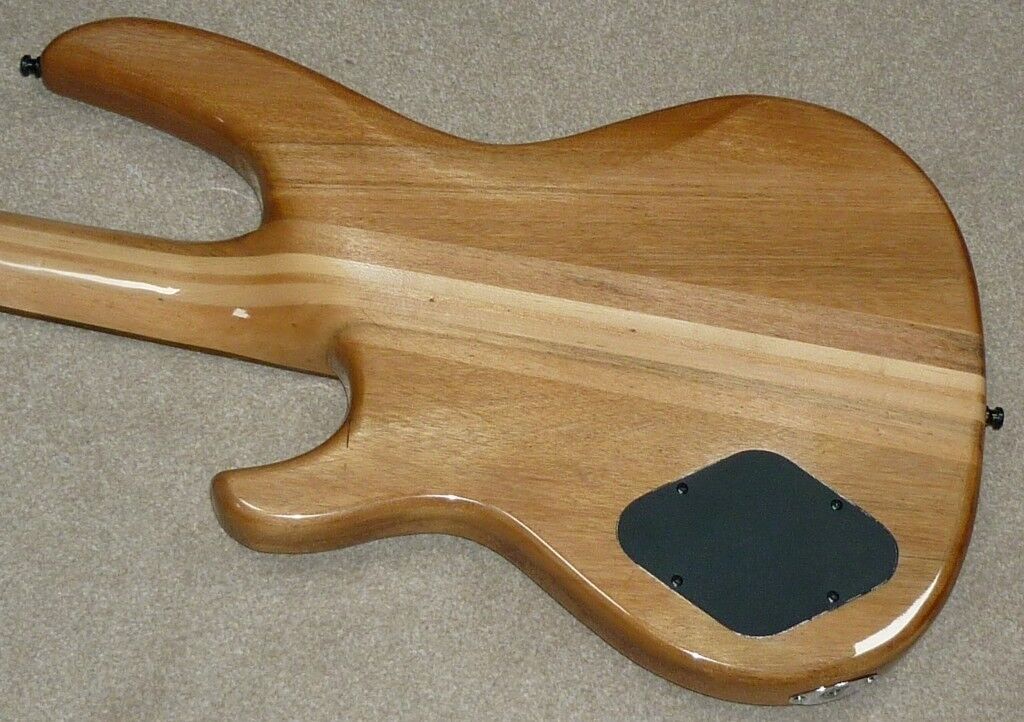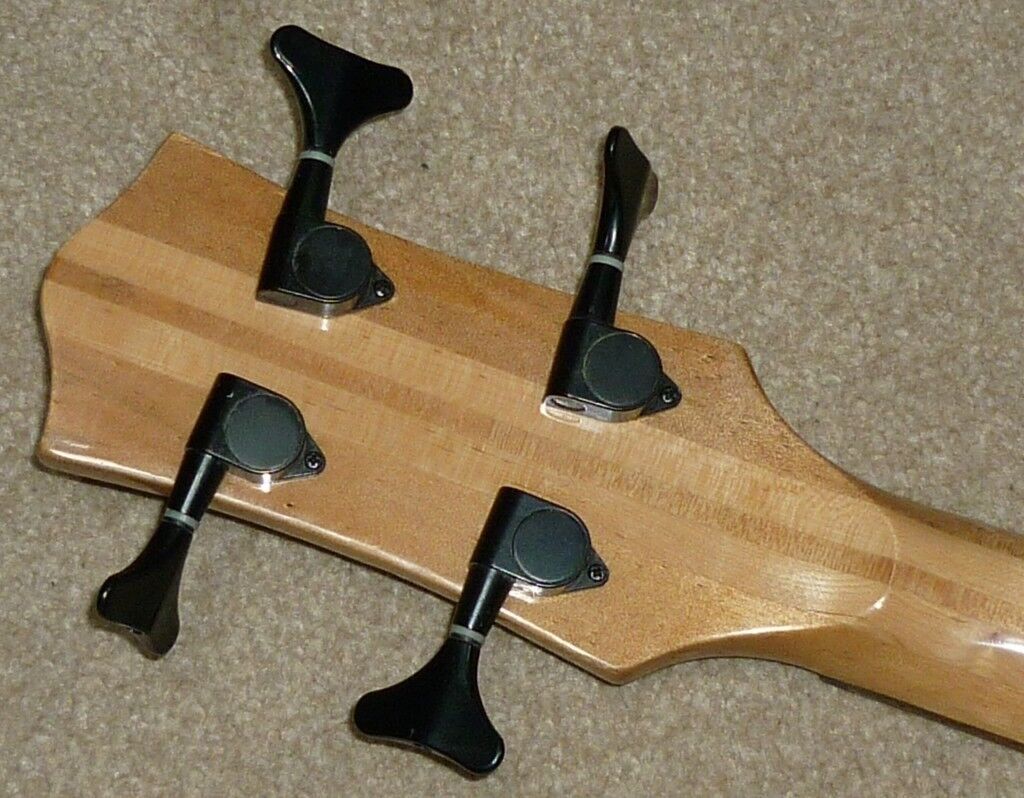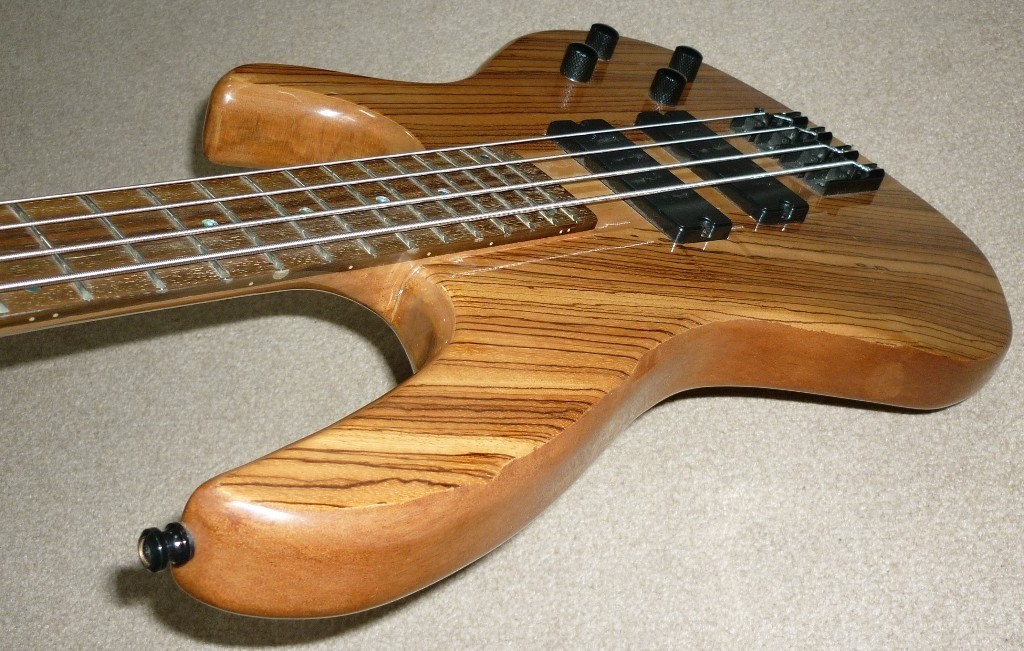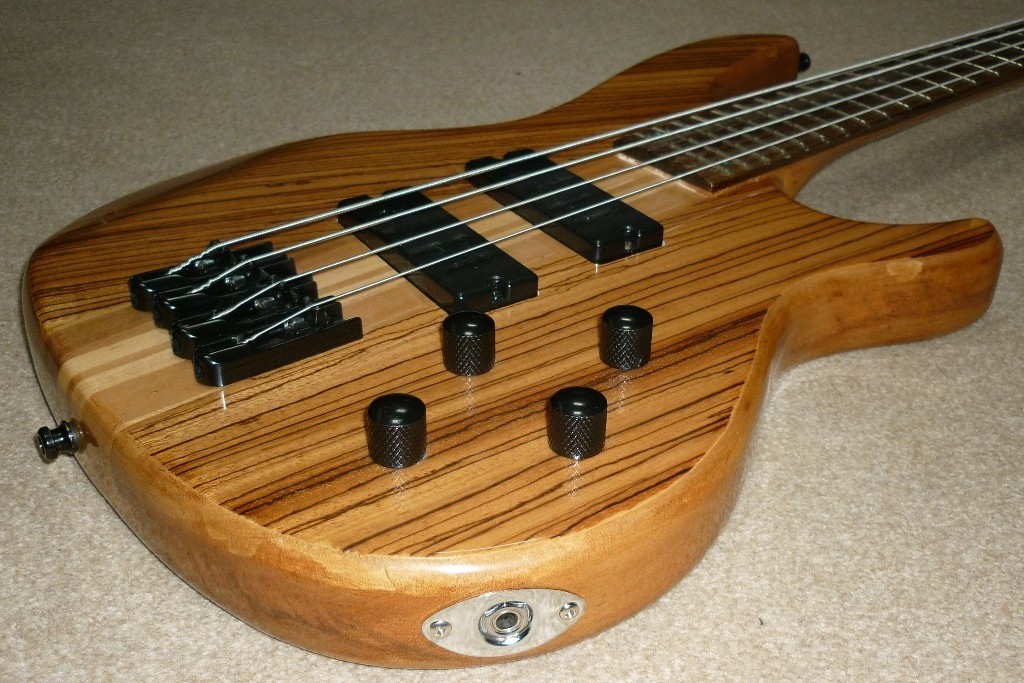 0
LOL
0
Wow!
0
Wisdom
·