Joe Morgan interview with Peach Guitars
What's Hot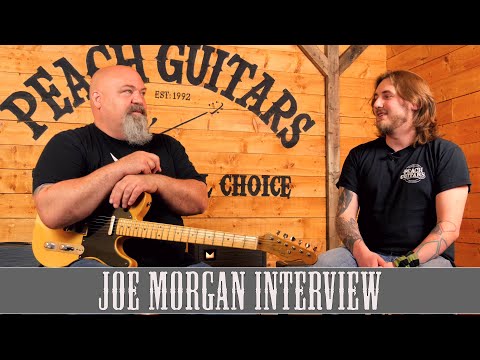 Joe seems like a really nice down to earth guy who is passionate about his amps. I love his Ethos in making amps that are simple and for the player. Interesting to know that a lot of Nashville Pro musicians are digging his amps.
I have only played a PR12 and loved but his AC20 or AC40, SW22r are on my next to try/own list.
He seems to have a bit of bad rep on the internet. Is that when he was making all the amps himself?
0
LOL
0
Wow!
0
Wisdom
·