Would have just turned 60...
Was amazed to discover that Prince would have turned 60 a couple of days ago! He never looked older than about 30 to me!
Saw him live with '3rd Eye Girl' in 2014 on his last tour in Europe. Absolutely incredible show, even though it was just a simple foursome on stage, not the full New Power Generation extravaganza.
Anyone else lucky enough to see him?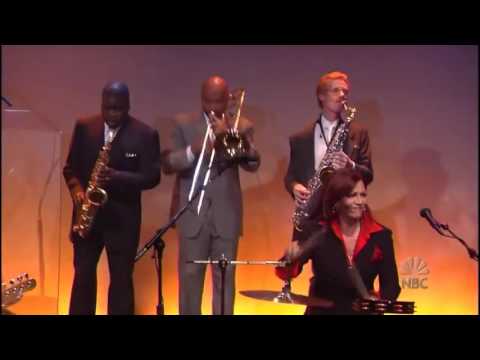 0
LOL
0
Wow!
0
Wisdom
·