Reverb and delay used here? (Jockey Full of Bourbon)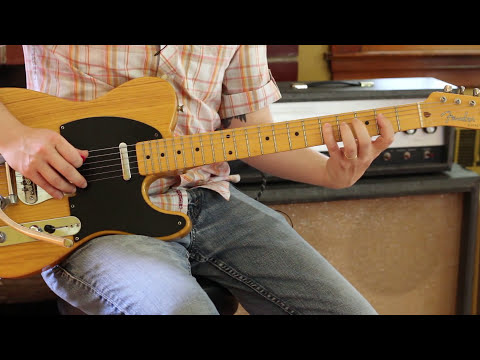 I'm trying to replicate this sound. But I suspect my ears are just not up to it, in terms of identifying the particular flavour or reverb and echo in use. I can sort of get some of the way there with:
Shortish plate reverb + tape type echo set to a slapback with a single repeat.
(Neunaber Immerse and Digitech Obscura)
But am I missing something? Spring reverb? Some other flavour of delay/echo/verb? Some vibrato or other modulation?
0
LOL
0
Wow!
0
Wisdom
·