Favorite collaboration songs
What's Hot
I always enjoy a good colab™ song, especially if its with some of your favourite artists, sometimes it opens up other artists to you and often opens up a new dimension of playing.
Here are a few of ones what i like, what are some what you like?
Firstly.. I'm not a Nickleback fan. But Chad does sing good, i think this is a great song.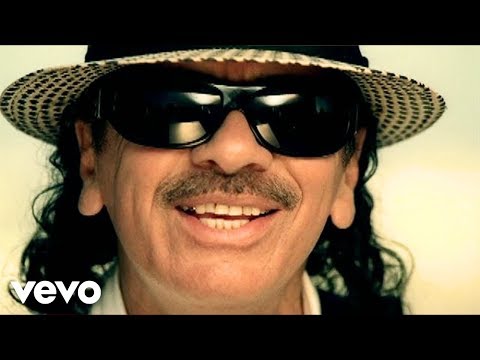 This song surprised me.. Lemmy, Ozzy & Slash. One of wifey's favorite songs ever.. She's not particularly a Motorhead, Ozzy or Slash fan.
Ville Valo & Natalie Avelon - I really like Ville's voice and think this is a great cover.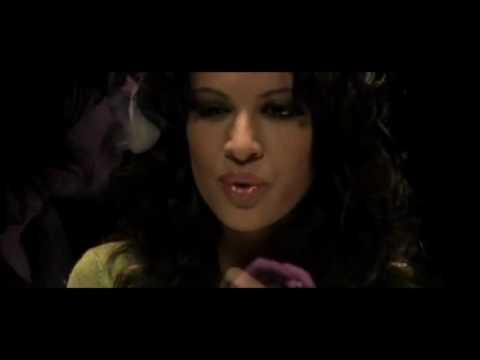 There are many more that i've forgotten about, but these are some that i like
Get posting!
0
LOL
0
Wow!
0
Wisdom
·