Chris Buck - How to construct a great solo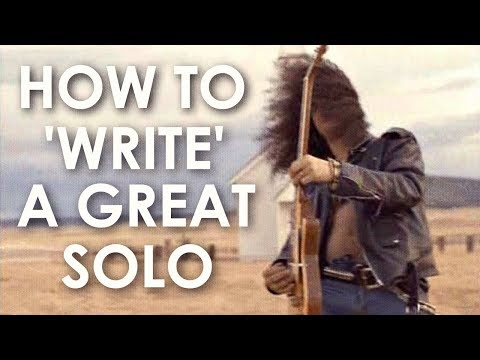 He's a killer player, and this is a breakdown of his approach rather than individual lick.
first class playing and a really clear presentation of his ideas including the importance of highlighting chord tones, and building a 'story'
great!
0
LOL
0
Wow!
0
Wisdom
·