SOLD - Roland JD-XA synth
4 analogue parts and 4 digital parts (i.e. up to 8-part multitimbral). There's up to 64-voice polyphony for the digital parts, and and you can route the latter through the analogue filter and VCA if that takes your fancy. Lots of FX, including global reverb and echo, plus individual FX per part bit crush, slicer, fuzz, chorus, etc, etc) USB and MIDI connectivity and a built-in sequencer, too.

It's a bit 'showbiz' with the LED lighting, but you can turn that off. It has Roland's matt overlays fitted. (Roland originally designed it with a gloss black control panel, which was a smudge magnet and people complained!)

Best to see it in the hands of someone who knows it well: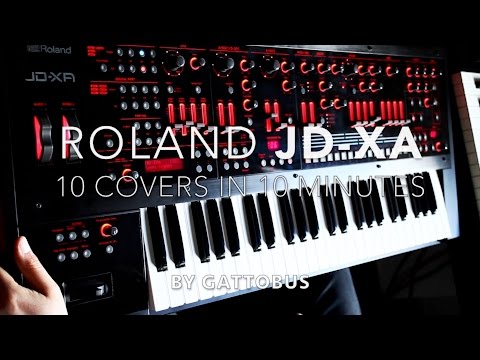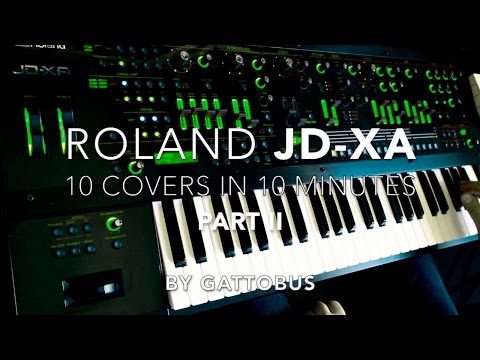 Price: £850 shipped (mainland UK) or collect from Cambridge. It comes with the quick start manual and original box and packaging materials
0
LOL
0
Wow!
0
Wisdom
·