What's happened to this guitar?
What's Hot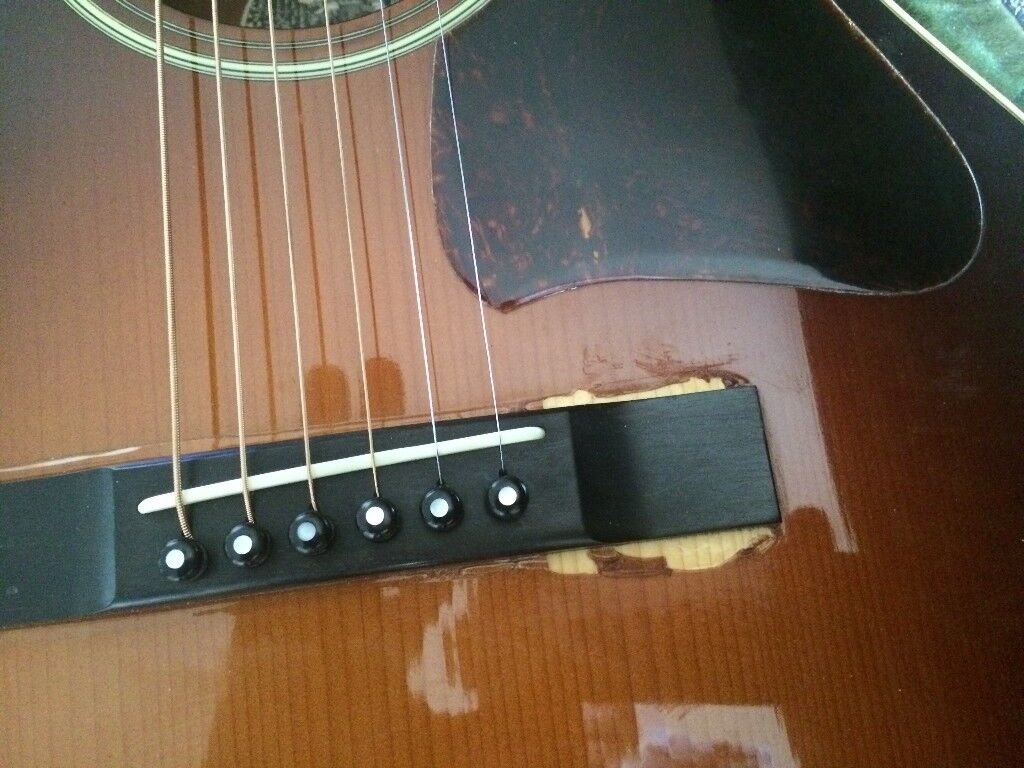 This Collings guitar is on sale locally on Gumtree and the owner is claiming this as just some minor lacquer damage - "
finish has flaked away slightly. The finish is not flaking any further and as I say is purely cosmetic." Seems a bit worse than that to me. Any thoughts?
0
LOL
0
Wow!
0
Wisdom
·