FS: DOD Carcosa & clones (EP, Sweet Honey, Meathead, Klon)
Just having a little clear out, details below:
DOD Carcosa - £52 (original box) (sold)
4114 Effects Klone - £32 (original box, silicon & germanium clipping) (sold)
Fuzzdog Sweet Honey Clone - £22 (orange knobs) (sold)
Fuzzdog EP Boost Clone - £22 (single clear knob)
Fuzzdog Meathead Dark - £17 (tone knob but is actually the volume)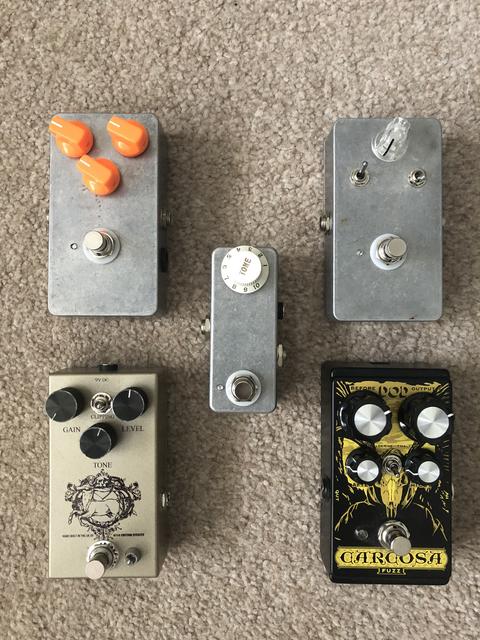 If you want gut shots of the clones let me know. All pedals are in excellent condition, the DOD is brand new.
BT/PPG, all prices include delivery.
0
LOL
0
Wow!
0
Wisdom
·