Recommend some clean songs to practice?
What's Hot
I always seem to learn songs that require overdrive or distortion in some way or another, can you guys recommend any songs played clean to practice integrated rhythm and lead?
Ive been working on this which has been a really nice learning curve, especially with timing, any other suggestions? Electric or acoustic.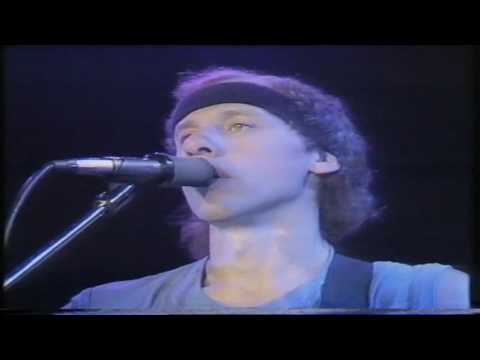 0
LOL
0
Wow!
0
Wisdom
·