Could you play this solo ?
What's Hot
Our band does 'Smooth' by Santana and I improvise the solos, but I'd love to be able to get the second solo spot on as there's something about it, particularly the run at 3:19 onwards, that just sounds lovely.
The solo in question starts at 3:06.... Would you be able to play this, and if not, how many hours do you think it would take you ?
I can do it at half speed after a fashion, but I think my fingers just don't have the dexterity to ever get it to full speed
:-(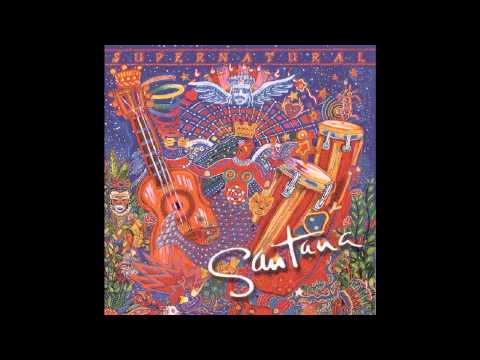 Trump: A narcissistic luminous orange ball bag and Rome burning in man form.
0
LOL
0
Wow!
0
Wisdom
·