Software Synthesizer advice needed!
What's Hot
Want to get into some programming synth sounds but I've no idea where to start! A quick look online seems to point to serum, massive or omnisphere. They are very pricey so I'd appreciate some "squier" recommendations!
I am using Ableton and Cubase (but mostly Ableton) if that matters.
The sounds I am looking for are below: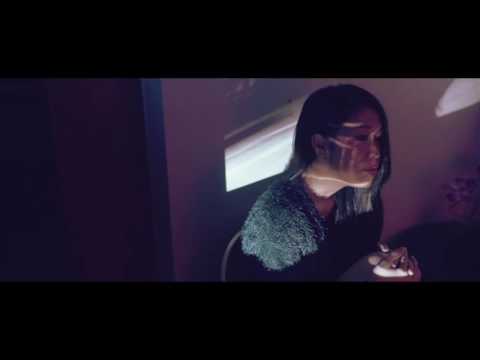 0
LOL
0
Wow!
0
Wisdom
·