My favourite release this year. While having a super busy year of touring Miles released a 6 volume set of all of Monk's compositions played on solo guitar. Far from similar efforts like Joe Pass's
Virtuoso
, Miles goes really left field in his interpretation of these tunes. For example, here's his version of
Evidence.

https://okazakiwork.bandcamp.com/track/evidence-2
Here's the original: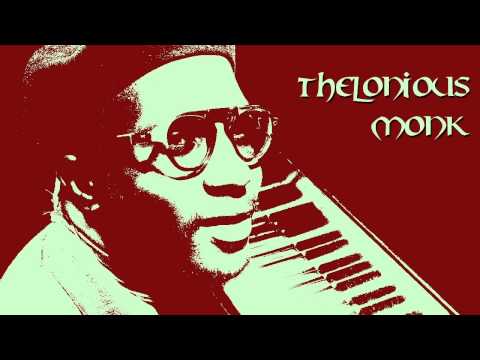 I don't think this album is strictly for jazzers but for anybody interested in what the guitar, with no fx added, can do rhythmically and harmonically. Every time I listen to it I pick up something new and knowing most of the purchase goes to the author makes me happy to contribute.
0
LOL
0
Wow!
0
Wisdom
·