Anyone else listening?
For anyone who isn't its a Podcast staring Bob Mortimer and his mate Andy Dawson.Started off as a football podcast but over the months has morphed into the best comedy show I've heard in years.
The Peter Beardsley and Gangs of the EPL are just magic.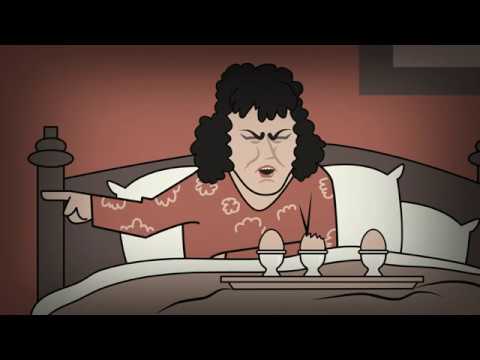 Laugh, love, live, learn.
0
LOL
0
Wow!
0
Wisdom
·