Now I know my voice isn't the best at all, try to do best with what I have. We formed around jam/open mic we used to run as a house band. I haven't played since i was 18 and never really sang before at all.
Started playing again when i was 42 (2yr ago) and due to wee lad being non verbal autistic the only chance i got to practise at all really was at the weekly jam (so not a hell of a lot really). Anyway with all that said I am quite proud of our performance here and like the way the arrangement works with slow 1st verse.
Just wanted to get a little feedback from guys who know what they are doing. Yeah i know i got a bit shouty on one bit (was a long night and that was last song and just struggled trying to get pitch) and to compound that we had dragged sound man up to sit on drums and Internal dslr mic accentuated it. Also think camera got too close to my stage monitor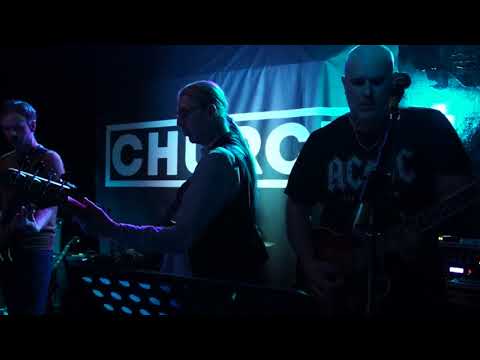 0
LOL
0
Wow!
0
Wisdom
·