SOLD: Mesa Lonestar Classic Head
2015 model with 100w / 50w / 10w power scaling.
Very good condition. Four very new 6L6s, not really used it much since I replaced them in the summer.
Sad to see this go as it really is a do-it-all amp; enough power and tone shaping capabilities for pretty much any musical situation, stunning reverb(s) - one for each channel. Sounds phenomenal, I just prefer amps with lower wattages and GAS dictates that I need a new guitar so...
Looking for £1000 ONO
. Sold. Sale includes:
- x4 Mesa 6V6s - you can run these on the 'Tweed' power setting for some sweet, saggy, lower headroom tones without re-biasing.
- Mesa slip cover
- Mesa footswitch and cable
Collection from N17 London preferred.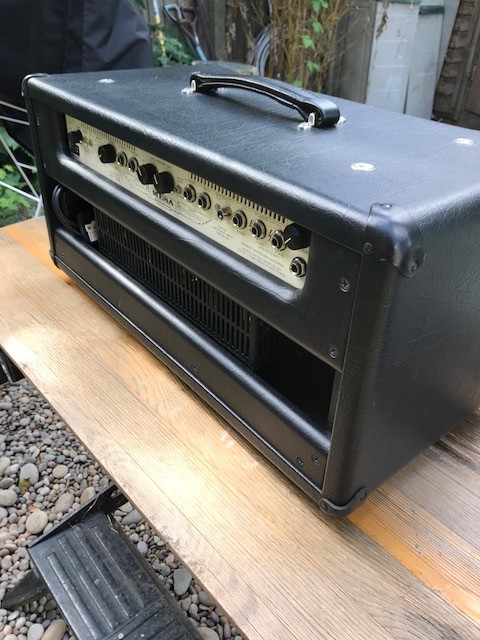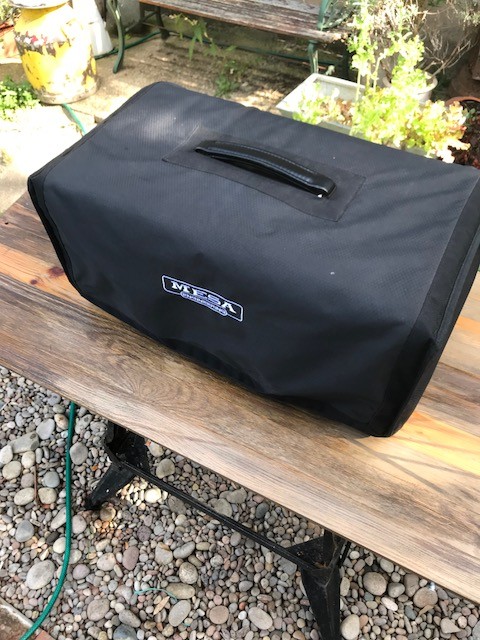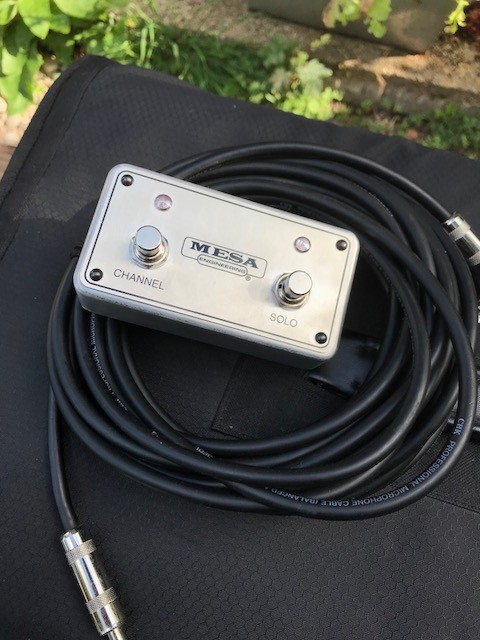 0
LOL
0
Wow!
0
Wisdom
·