FS/FT - Mesa Boogie Stiletto Ace 50 Combo *Price Drop* £795
What's Hot
Looking to sell or trade my Mesa Boogie Stiletto Ace 50 Combo - £795
Great condition complete with footswitch, cover and casters.
Has an adjustable bias pot to use different tubes.
Looking for cash or trades, particularly guitars but no floyds.
Any trial welcome from Tynemouth near Newcastle or I travel quite a bit with work so may be able to meet up somewhere.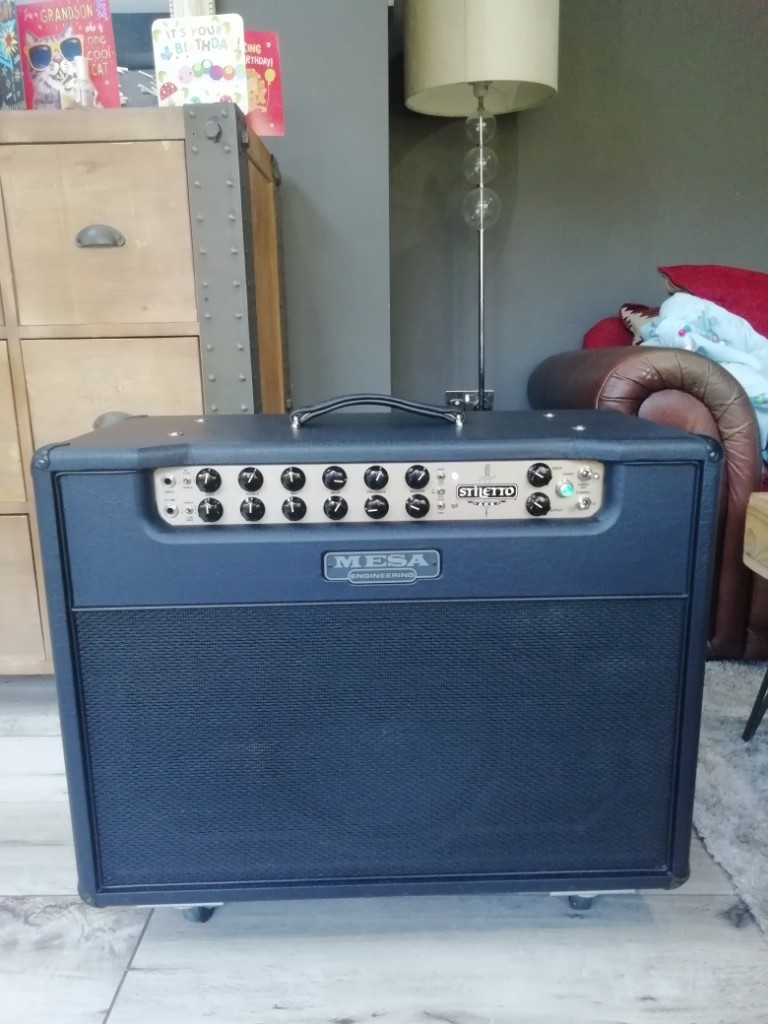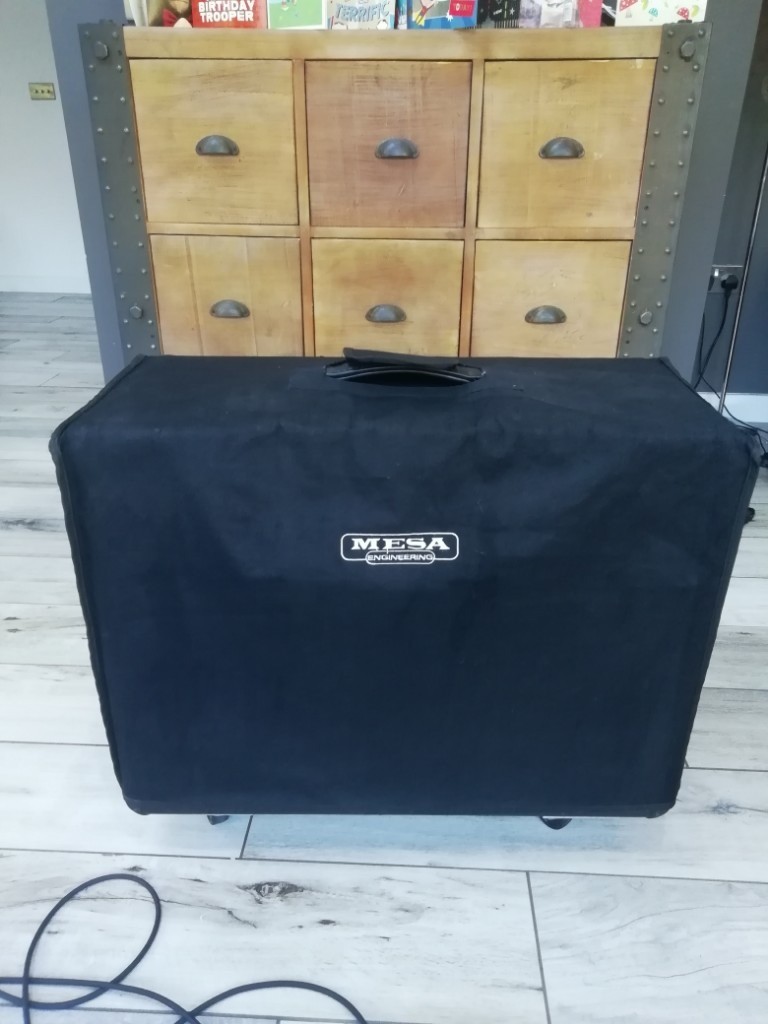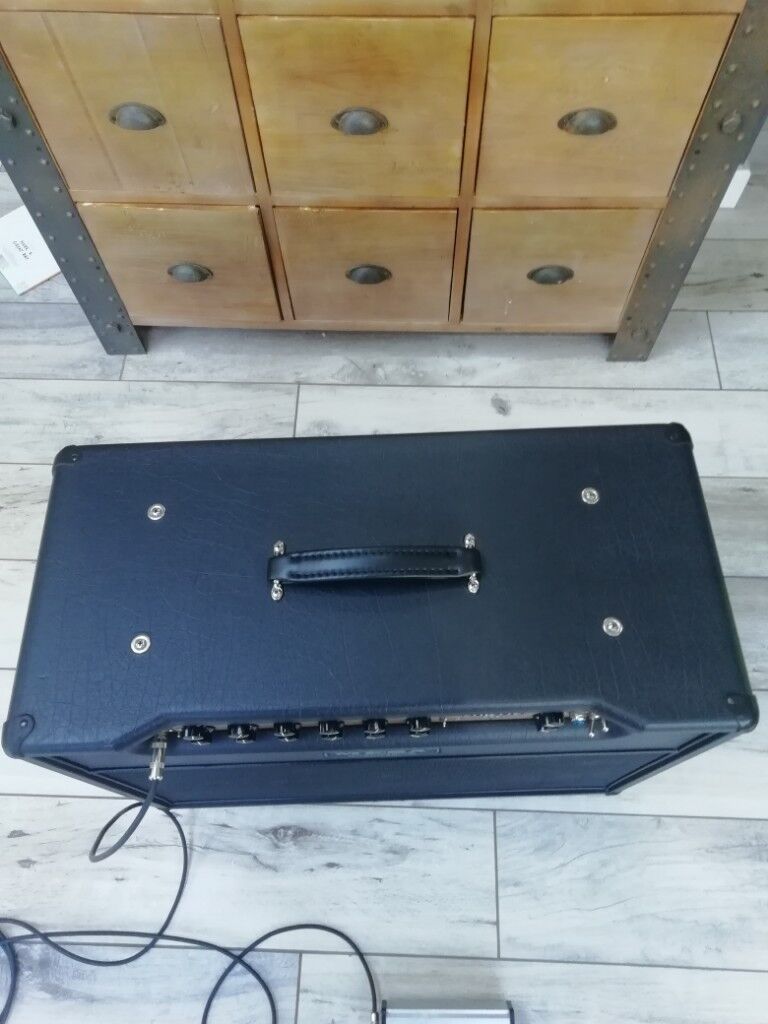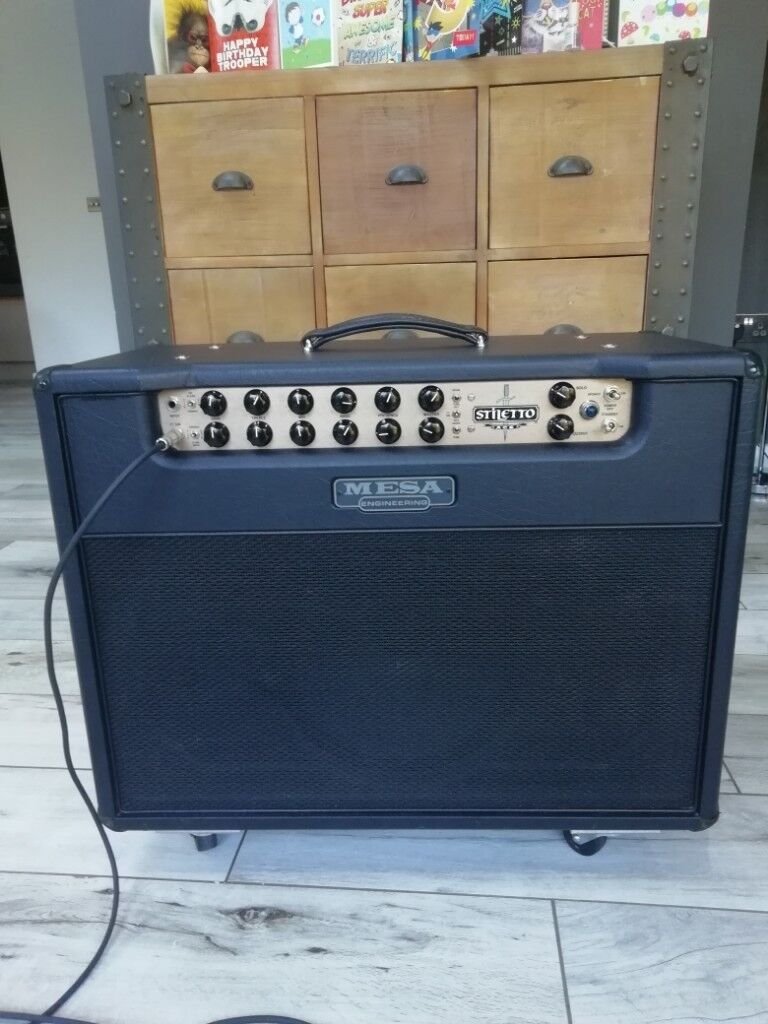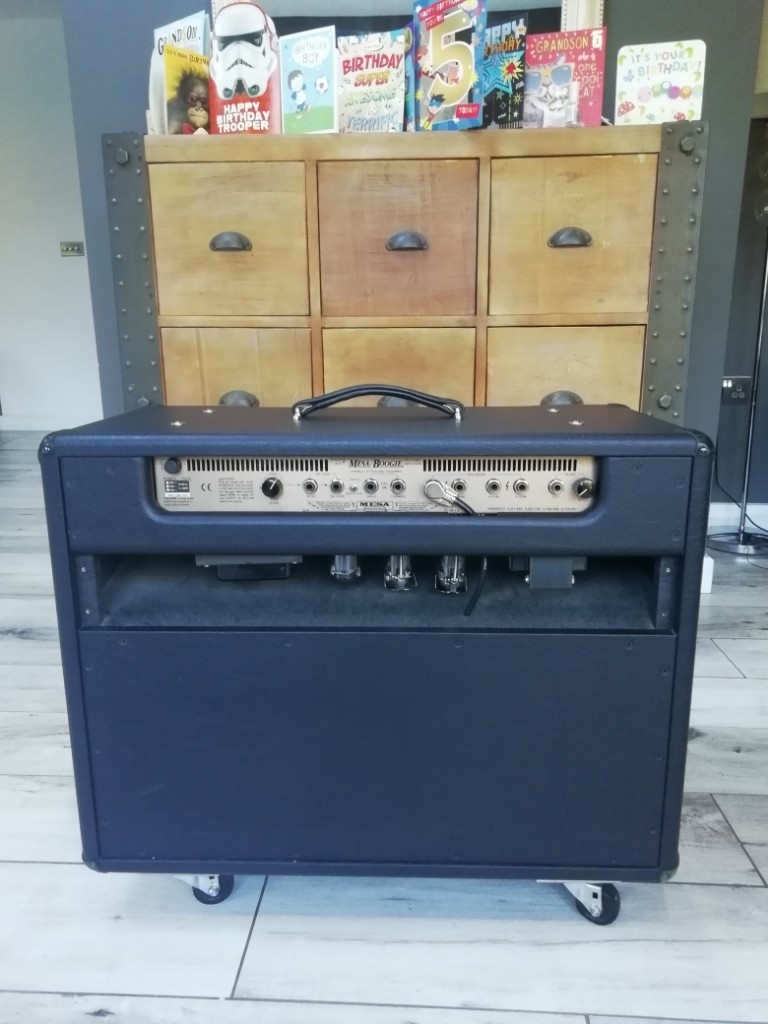 0
LOL
0
Wow!
0
Wisdom
·