FS: Bogner Wessex......EQ Devices Dispatch Master(Traded)
Pedals not needed anymore and funds needed to add to Guitar "GAS"
Sale only, positively
Some rare exceptions of trades may apply
. Location is
Sheffield
.
Pedals sent by
Royal Mail Guaranteed by 1pm

Or, depending on your Location, I can personally deliver to you during Business Hours if you are in:
Sheff, Roth, Donc, Worksop or Chesterfield on Mon, Weds and Fri
Barnsley and West Yorkshire on Tues and Thurs
Peak District on Most Fridays
Paypal Gift

Payment please or Cash on delivery/collection!



Bogner Wessex Overdrive

£115.00

£110.00

Excellent working condition and superficial tiny marks cosmetically. Comes with original box, no battery supplied.

https://i.imgur.com/xnOPcnH.jpg

Couple of Demos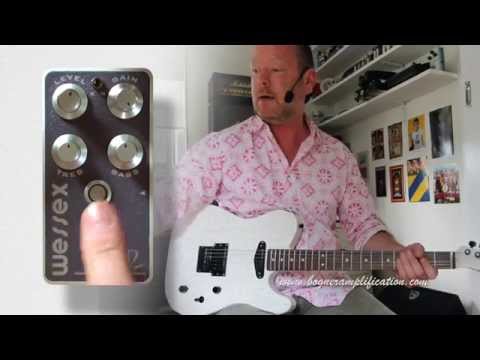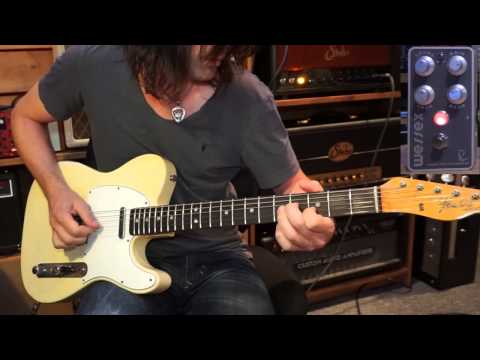 TRADED..............Earthquaker Devices Dispatch Master Reverb/Delay Pedal Version 1..........£140.00

Traded for a Thorpy Fx Fallout Cloud (Advertised for same price of £140)
What can be done against the Lunatic that is more intelligent than yourself?
0
LOL
0
Wow!
0
Wisdom
·