I was thinking earlier about some criminally underrated albums and would be interested in hearing other peoples favourites. Some bands are generally underrated and have some great albums, other popular bands have some awesome albums that just don't get the attention they probably deserve....
My personal favourite underrated album is Great White's 1992 Psycho City. Guitarist Mark Kendall rips it up with hook soaked guitar awesomeness and amazing blues rock tone, and vocalist Jack Russell ticks all the boxes! This album got totally lost in the post hair grunge years.
Be sure to check out Maybe Someday and Love Is A Lie.... both epics but the whole album is all killer and no filler!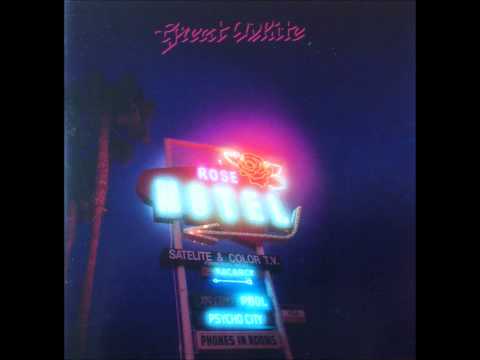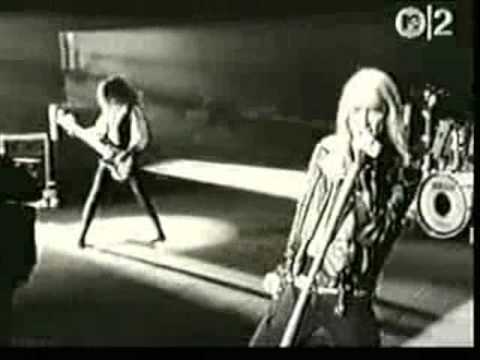 1
LOL
0
Wow!
1
Wisdom
·