This is my failed attempt to play something different than funk, blues or jazz on something different than my Stripped 58 or telecaster.
It's a lovely guitar for what it is supposed to do – to rip heads off.
Let's check the specs, shall we?
· Body: Solid
· Body Material: Alder
· Number of Strings: 6 String
· Body Color: Black
· Pickups: EMG
· Pickup Switch: 3 way
· Fingerboard: Rosewood
· Neck Material: Maple
· Number of Frets: 24
· Dexterity: Right-Handed
· Guitar Scale: 25.5 inch
· Floyd Rose
· Condition: 8.5 out of 10
· Made in JAPAN
Who is it good for?
· Kirk Hammett (bad joke)
· Metalheads…. duh
· Hard rock guys who love heavy riffing
· Shredders who need fast neck with 24 frets
· Superstrat lovers
· EMG aficionados
· Guys in Metallica tribute band
Who is it not that good for?
· Me
· Blues players who want to nail that B.B.King sound
· Jazz players who watched Whiplash at least 10 times
· Guys in Megadeth tribute band
Comes with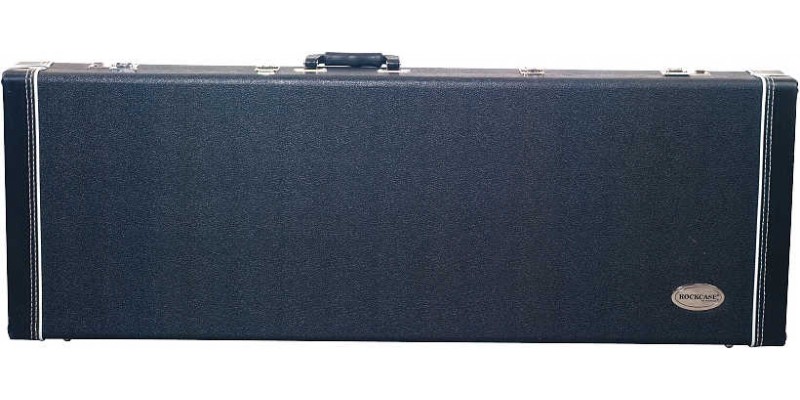 Priced to sell…999 GBP (yes, I can't find my pound sign on the keyboard) including shipping. That's as much as a LTD.
Guitar will be professionally shipped (unlike my guitar playing) (bad joke) (stop using brackets) with love and care from Sofia, Bulgaria.
Thanks for looking.